Last weekend we went up to my parents for a family filled few days. Family was in town from South Florida, South Carolina and other places that I can't think of right now. It was all for my sister in laws second baby shower. This time, hosted by my family. Sadly, I didn't have the energy to take much pitures so I can't show you the decorations, cute cupcakes, etc.
I had such a great time being with family and friends and it was especially exciting because we were able to have everyone in the same spot when we finally broke the baby news (immediate family already knew of course). Everyone is so excited for us and my parents who will be welcoming two grandchildren within seven months of eachother. Talk about an eventful year!
One very special moment was when I told one of my best friends that I was pregnant. She thought I was joking at first ( I do that a lot) but her husband got it right away and his reaction was so sweet. It was so special to be able to tell her in person.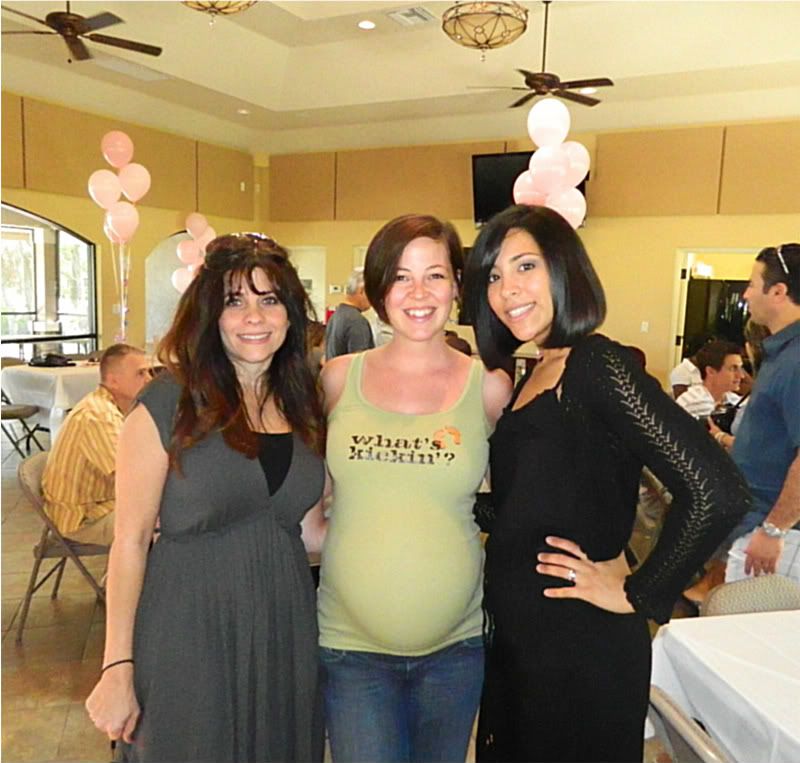 My mom, Rach n me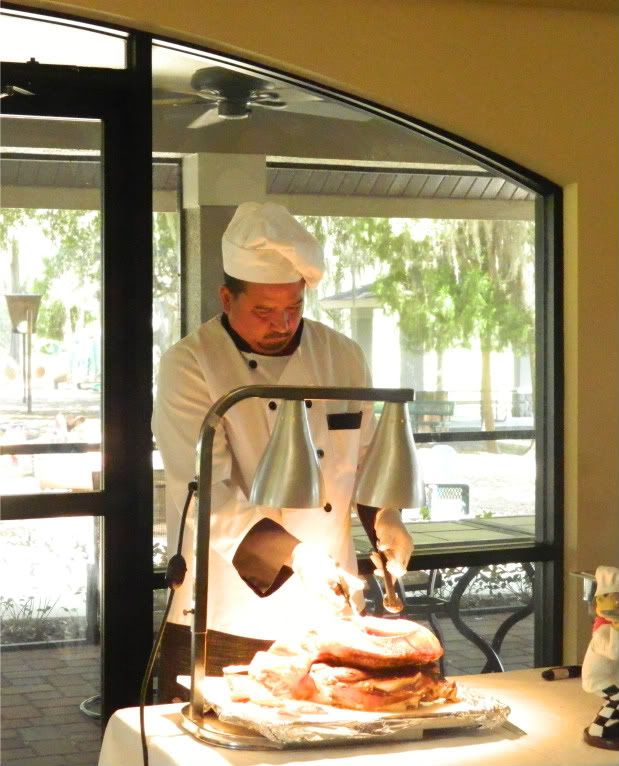 The food was awesome. My favorite part? This guy's chef hat.