Totally unrelated to this post
: My pregnancy planner has a spot in it for me to jot down the top news story this week. The problem is, I can't seem to make myself write something like, "Kim Kardashians divorce after 72 days of marriage". Oh the dilemma! HAHA
Today Phillip and I are going shopping for nursery items. I'm very excited but nervous at the same time because I really want everything to come together the way I am envisioning. A few things I'm loving:
The colors in this bedding set. This room is way too busy for my taste but I'm loving neutral colors with this kind of blue and a celery green as accents.
I really like this crib. The only problem is that most reviews say that the crib is more of a cherry finish than the espresso that I'm looking for. Do any of you have this crib? Any thoughts?
I've liked these decals from etsy for a while and I like the idea of putting them behind the crib. Do you think it's too much for a baby's room?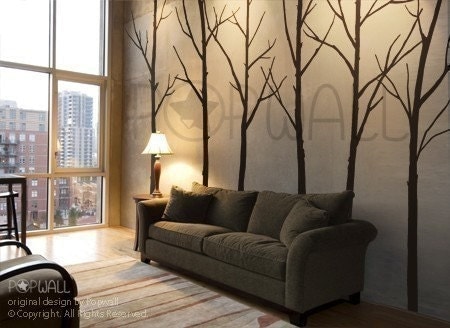 Photo
Well, we're off to look for nursery items. I hope we can get a good start on finding stuff for our little one's room!
Happy Friday!