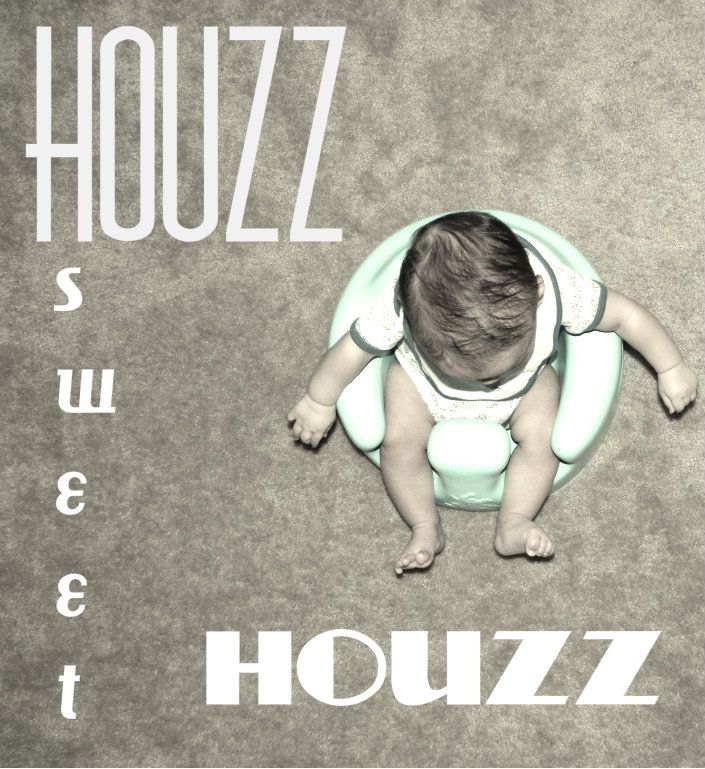 It's HouzzDay and this week is all about WALLZ. A great way to wake up a room or add something unexpected that can make a room stunning and dramatic is to look past furniture, floors and regular paint.
I absolutely love these ideas below. YouTube even has some tutorials on how to create a brick wall. If done right, it can be absolutely beautiful and not as expensive as one might think.
I love the stone wall/fireplace. It's so warm and inviting!