It's Friday and I'm sooo excited because Jenny, one of my best friends ever is coming into town tomorrow with her hubby. I forsee hot chocolate, oreos and a lot of uncontrollable laughter in my near future ;)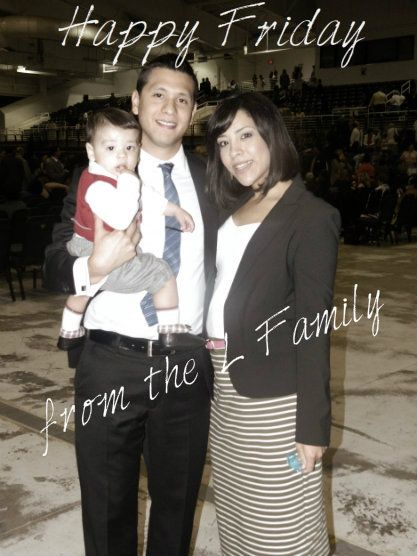 And because I promised... I'm back with some facts about me.
I'm originally from New York (Howard Beach & Long Island) but now my entire fam lives in Florida
I'm sort of allergic to dairy which KILLS me because I love ice cream and PIZZA
I'm an organic type of girl. But it's ok... they make organic ice cream... and pizza
I believe in soul mates because I found mine
I believe marriage is forever and it's worth the hard work
I like designer clothes but I LOVE designer clothes that are on sale
I love colder weather because that means I can wear boots
Everyone who knows me knows, i have much love for:
boots
scarves
funky socks
hats
quirky coffee mugs
my man
my babe
future babes
*if there is anything in particular you'd like to know about me, email or comment below
and once again, Happy Friday!