These pictures were taken about a month ago and have been sitting in my drafts since. Before it gets lost with the others, I want to post it because everything about that day was pretty great.
The point of this post was to focus on my son and I. Since I realized months back that I barely have pictures with me actually in them, I've been making more of an effort to get
in front
of the camera. The hubs has been pretty persistant about it too, which I thank him for.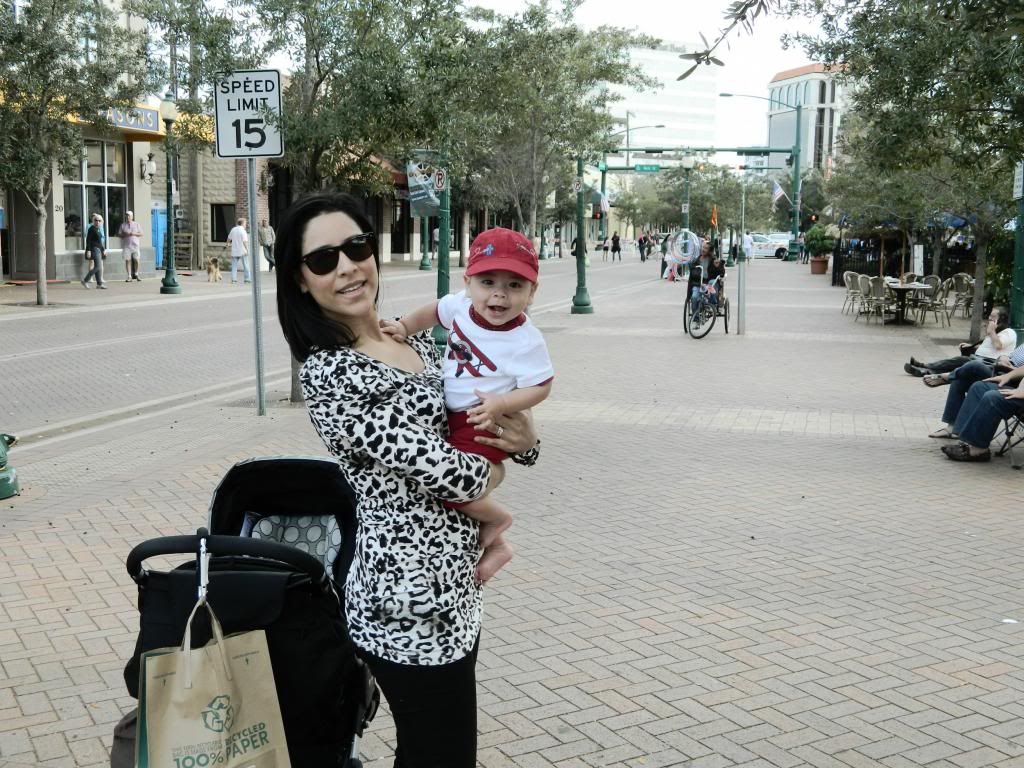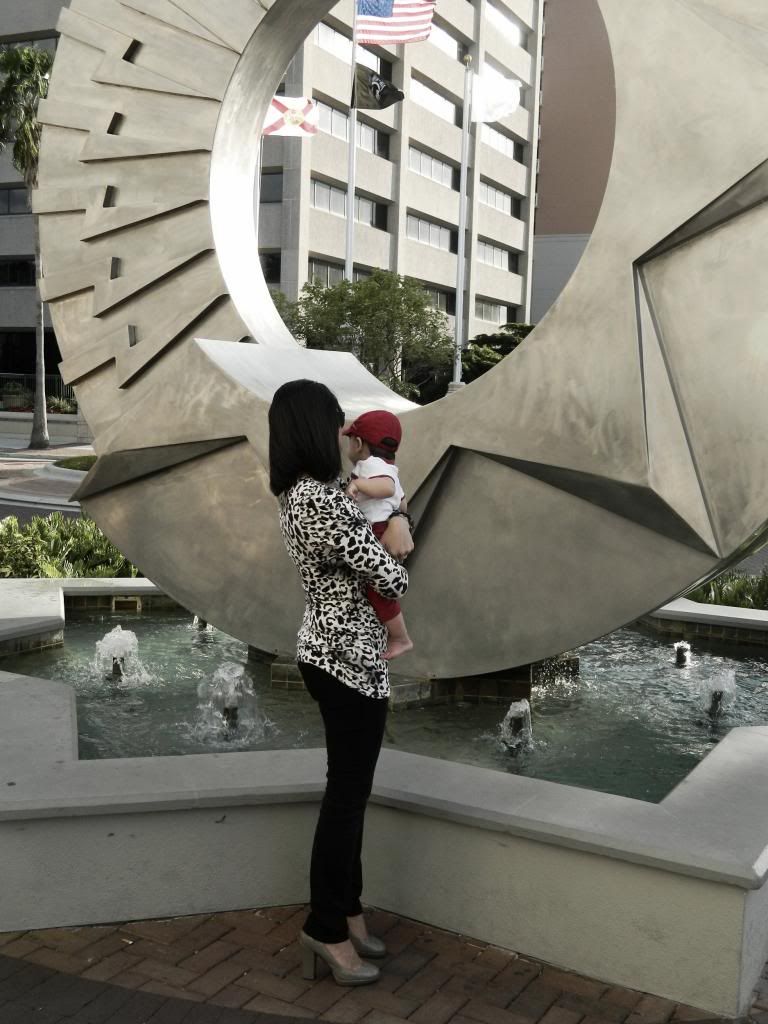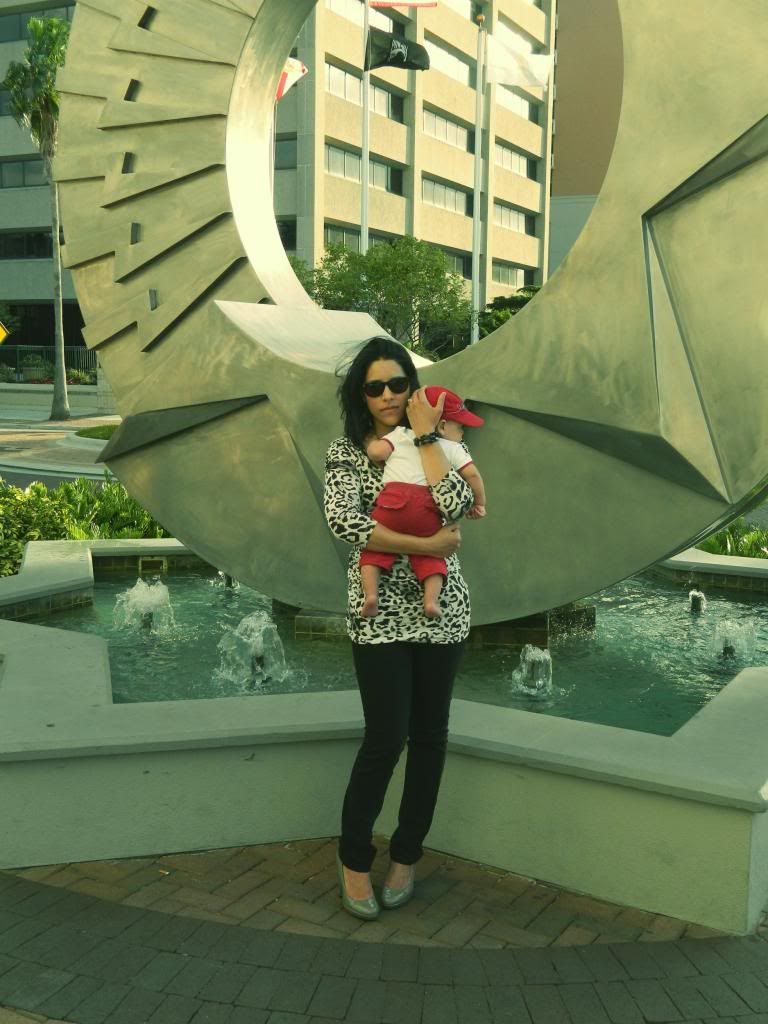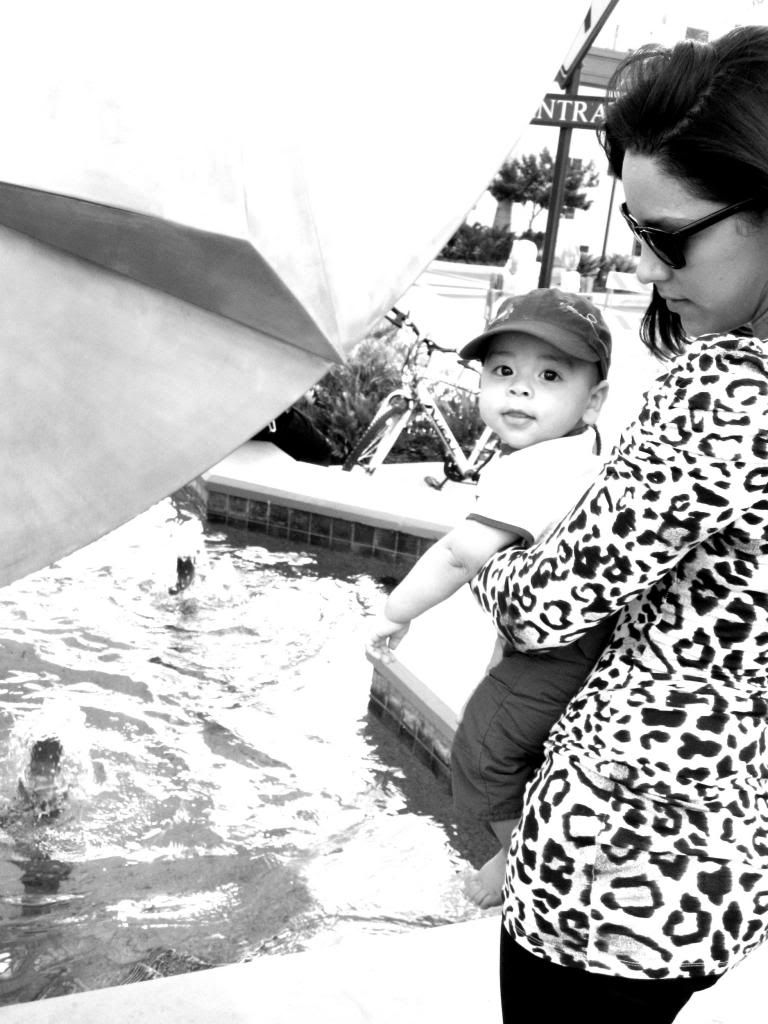 He went crazy over this fountain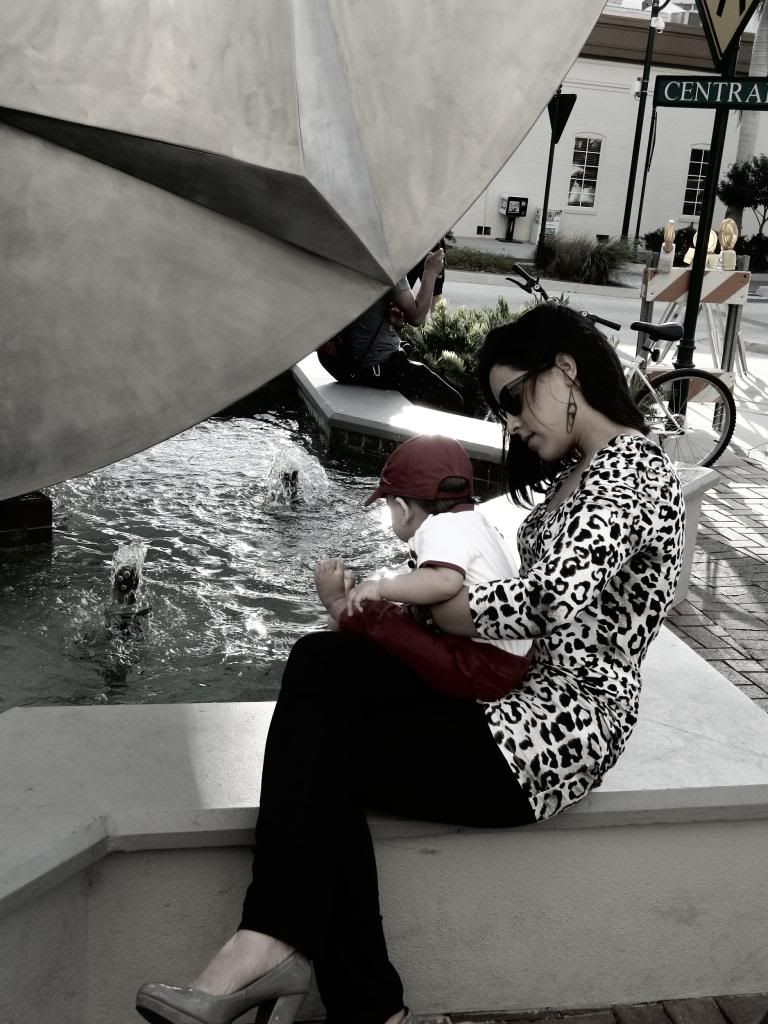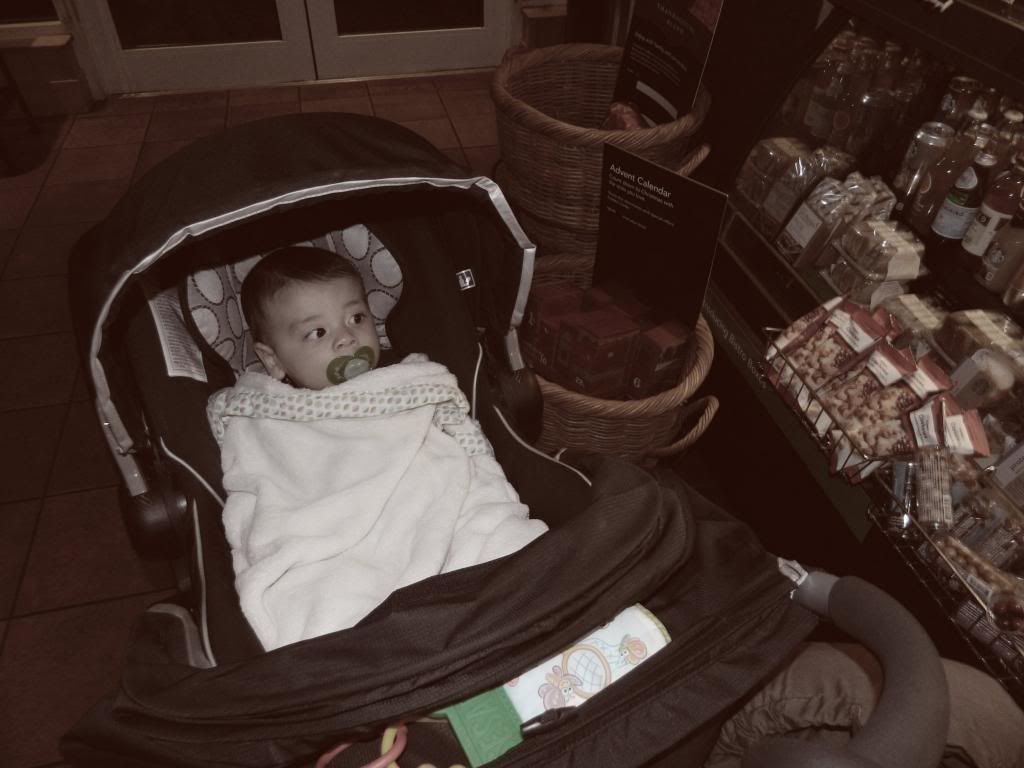 "I'll take a peppermint white mocha Mom"
Thanks Phillip for acting as our photographer for the day and encouraging me to get in front of the camera.
Also, this is in downtown Sarasota. I had forgotten how much I love it there. We really need to do that more often. Really, any place that we can just put our babe in the stroller and walk from place to place all day long is fine. by. me.