Today I'm linking up with TWO blogs. I know, I know... slow it down Eliza. The first link-up is with Amanda over at My Show. I love her blog. She is so real and SO funny. She hosts the Three Word Tuseday linky. Which, in my opinion is the easiest link-up ever. Just take a picture and make up a three word caption. So join us will ya?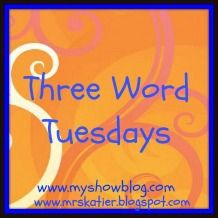 There is nothing quite like watching the man I chose to marry with our son. Seeing them interact and bond on a daily basis melts me. My heart - mush all over the place. I love my little family!
The next link-up is with Megan over at table for three. She's hosting the Trendy Tot linky which is right. up. my. alley. Right?? Well, it would be a tad easier if Cruze would stay still for just 3 seconds while mommy snaps his picture but sadly he does not.
Here he is in an outfit from
Janie and Jack
. His closet looks like their catalog. Sadly this is true. Yes, I spend more on his clothes than mine. How is this even possible? There is SO much less fabric... but hey, I get my kicks out of it.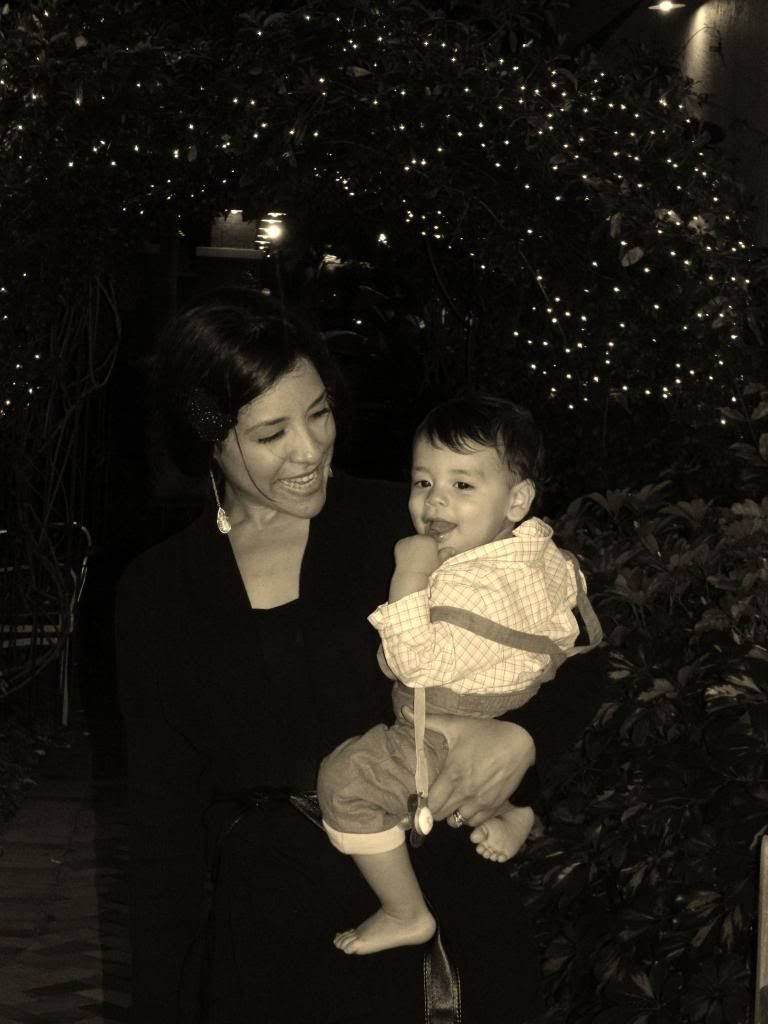 With mommy and barefoot of course. He makes it his mission to rip any and everything off those tiny feet. I don't mind though because... look at those feet!
Hanging with one of my closest friends at dinner. They couldn't get over how well-behaved he is. I must say we are one of the lucky few who almost always get to eat dinner in peace while the baby plays happily with one of his toys.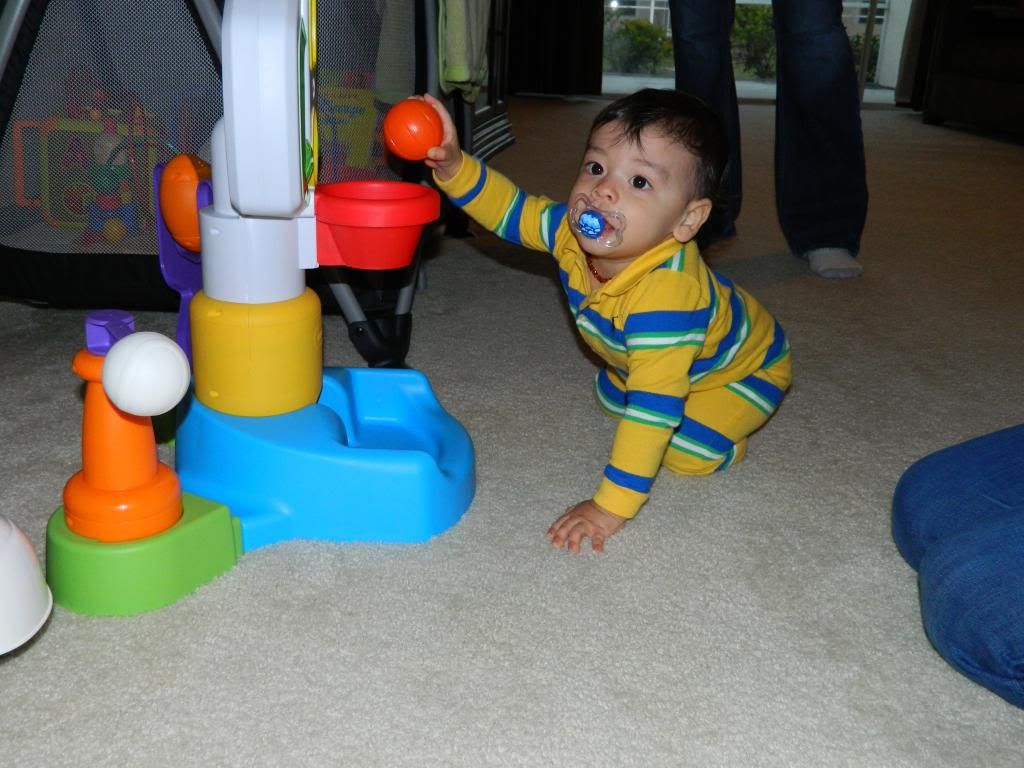 And just one extra photo of him in an outfit I bought at Marshalls last week. He has quite a few of these one-peice outfits from Ralph Lauren. I love them because their so easy to throw on him!
Thanks for hosting these great link-ups ladies!