Week 18! Yay!!! It feels like the weeks are going by faster and we're getting closer and closer to seeing our baby. Right now I'm doing my best to take in every moment of this pregnancy and enjoy it because it truly is an amazing experience. I mean, I'm growing a human being in there! That's pretty awesome if I can say so myself.
My mom requested a side-view of this growing bump so here ya go Mom!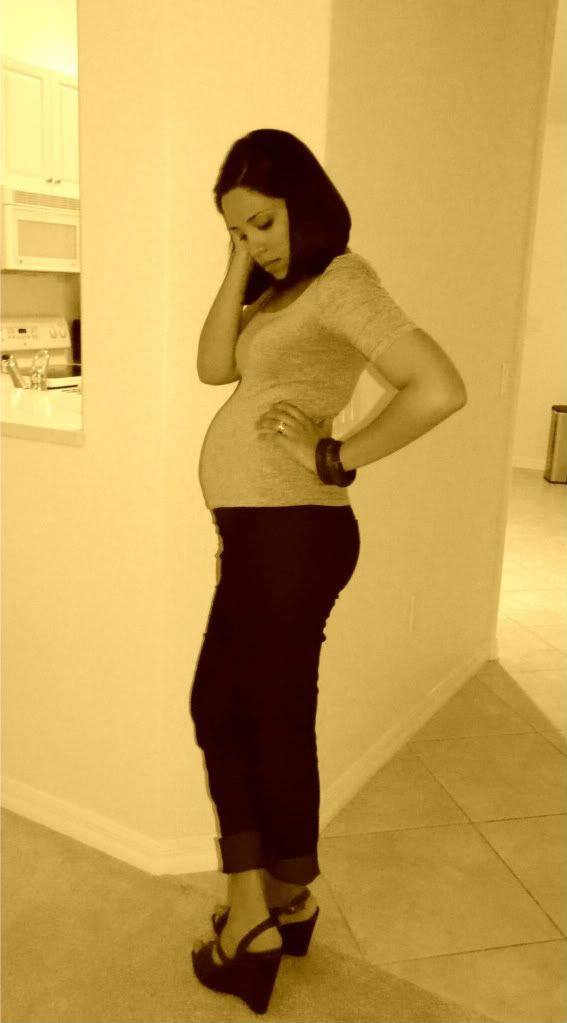 And guess what?! Top Baby Blogs JUST reset their votes which means I have a standing chance! Please vote if you think my blog is kinda cool by clicking
here
or on the banner directly below. Thanks a bunch!