I can't believe how close we're getting to full term. It feels like yesterday when I couldn't wait to be past my first trimester.
As this pregnancy is coming to an end, I'm trying my best to soak up every minute of having my little man to myself. Experiencing his every move and hiccup is truly amazing. Being his security blanket against the world is a powerful feeling and I am so thankful that I have been able to carry him inside of me.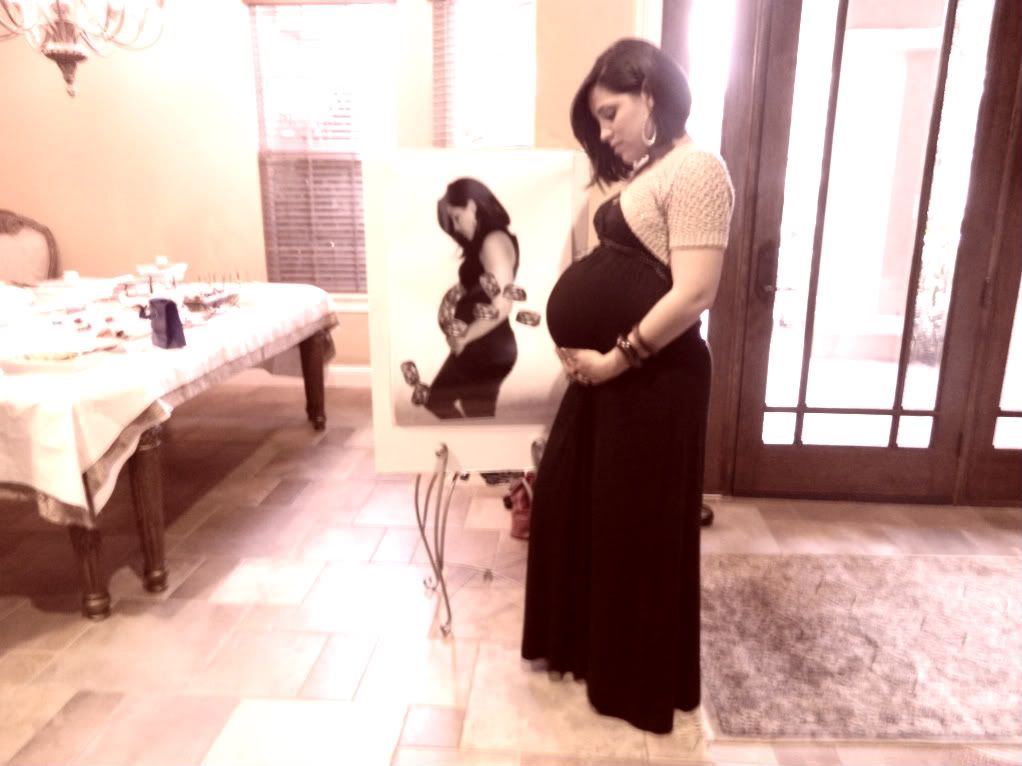 Pregnancy has been the most amazing gift ever. Our creator is great indeed.