On Saturday this little family of mine made the 3 hour drive (AGAIN) up to my parents area to celebrate a special occasion. My baby brother popped the big question to his girlfriend (or should I say Fiance?)
My brother is 22 years old and we've always had a special bond and he is the YOUNGEST of the three of us so needless to say, it was quite emotional.
Here are some pictures of the moments following the proposal taken by my cousin who was , of course hiding in the bushes. Besides my cousin it was just the two of them.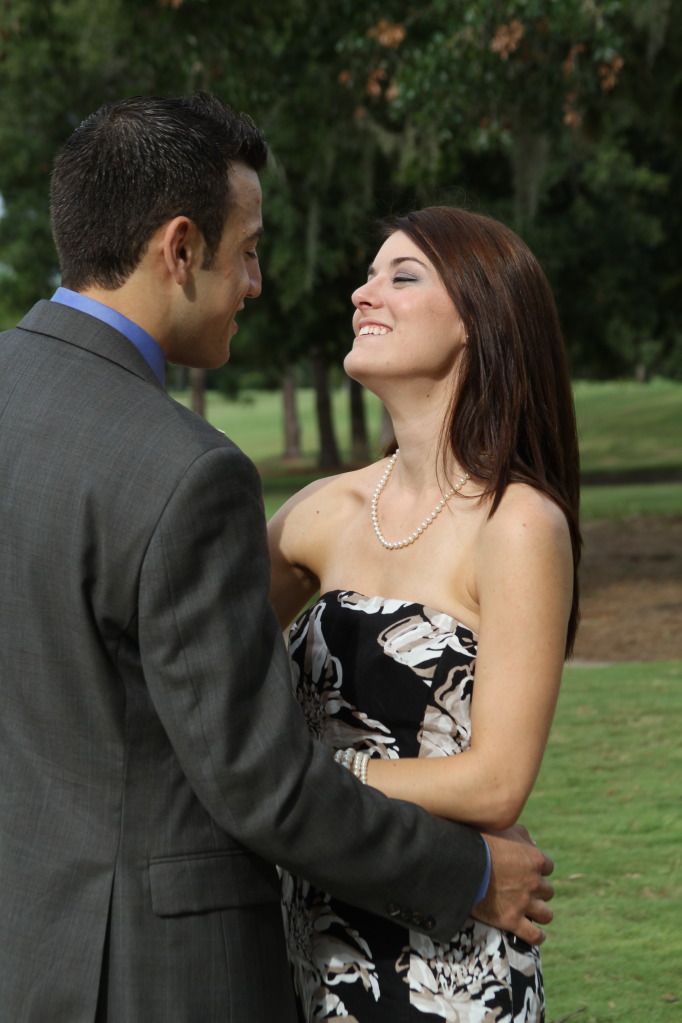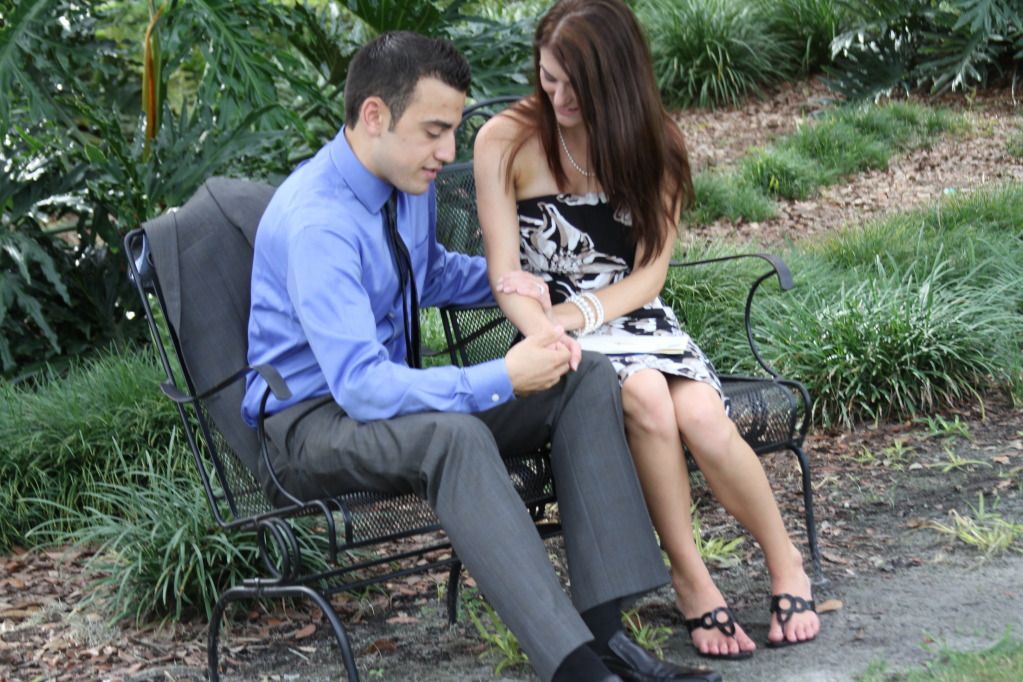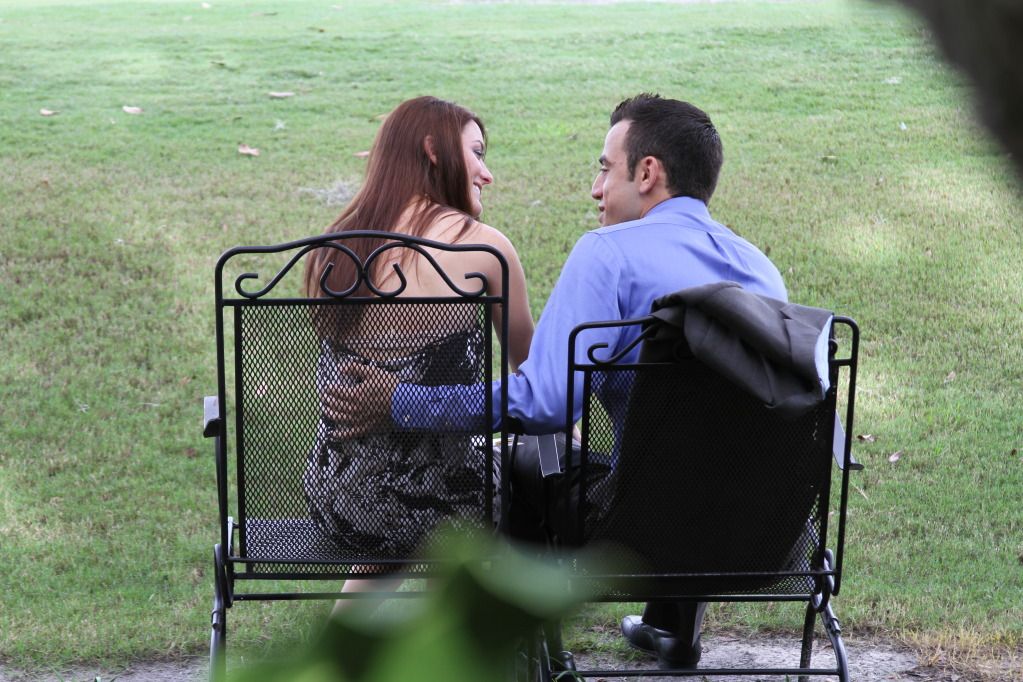 Afterwards my brother took her to dinner at the place they had their first date, the wine room at
Hannibals
. Little did she know that her family and friends were waiting there to congratulate them and share in this special moment.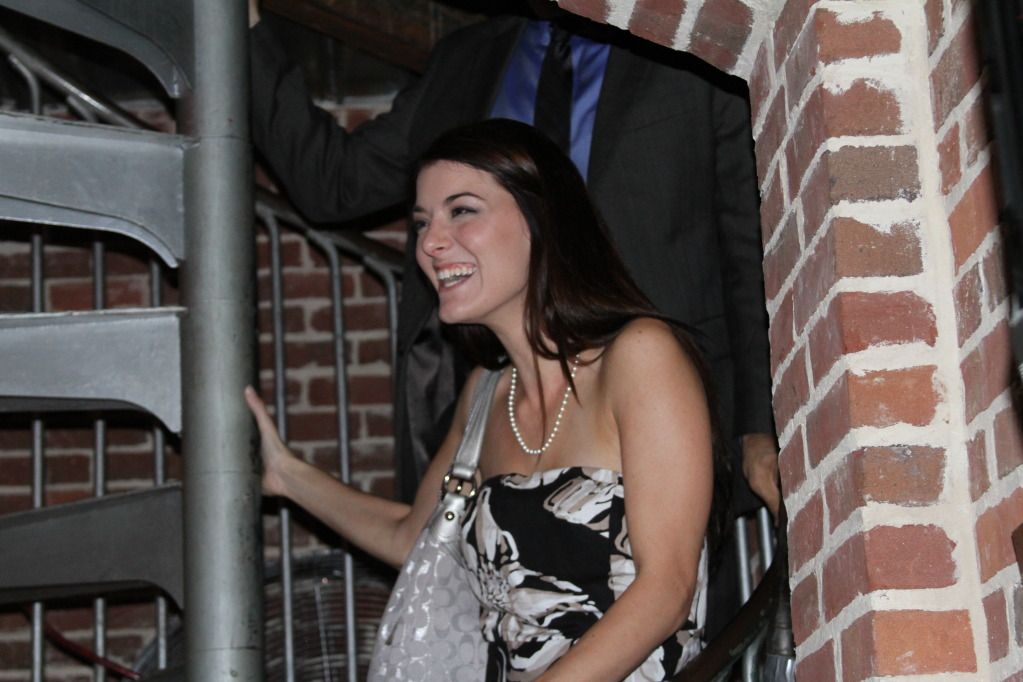 My Mom, Aunt, Me, Phillip and the bambino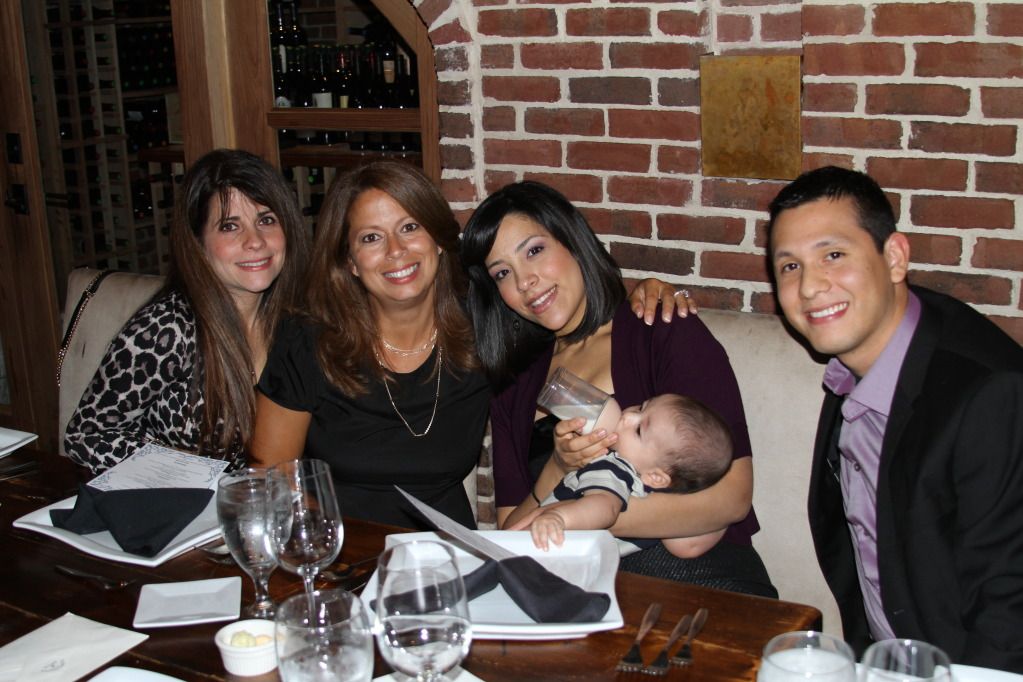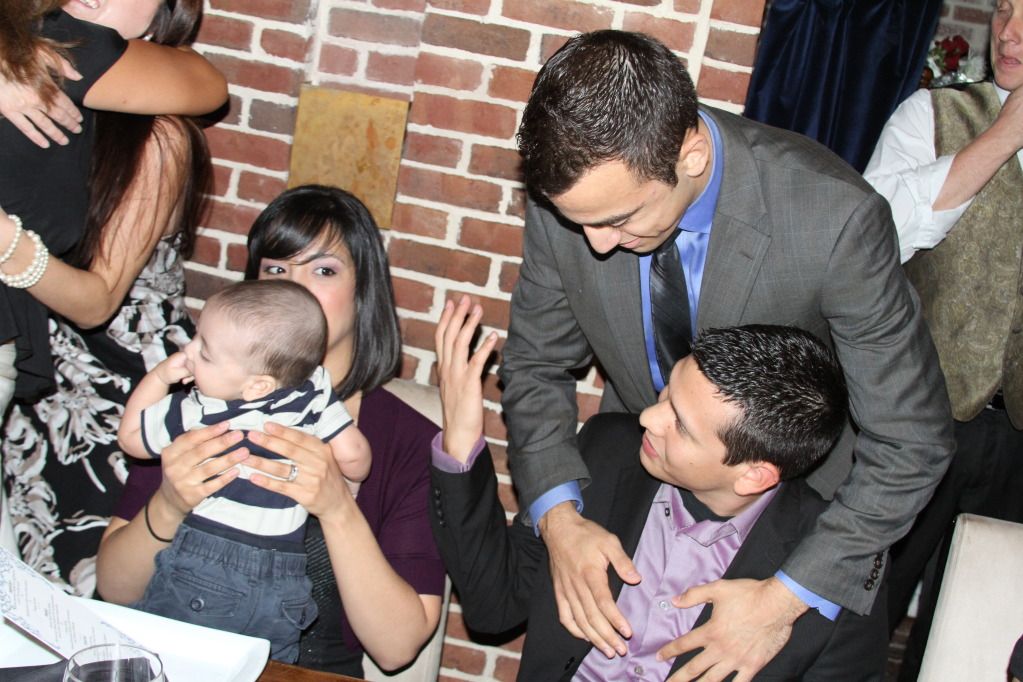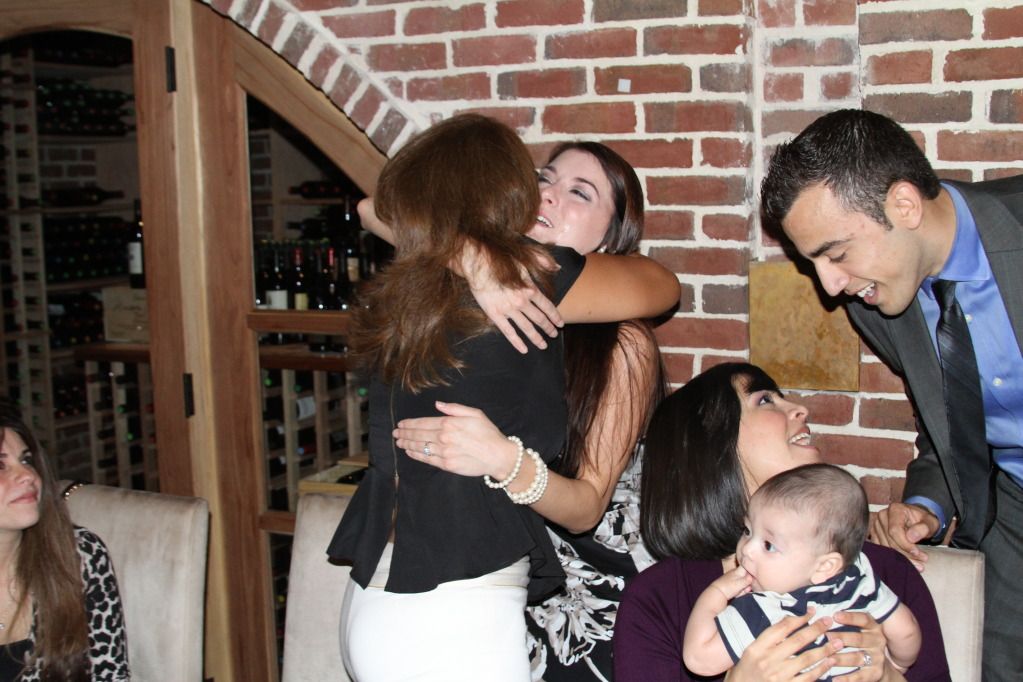 The future in laws. These pictures make me cry EVERY TIME I SEE THEM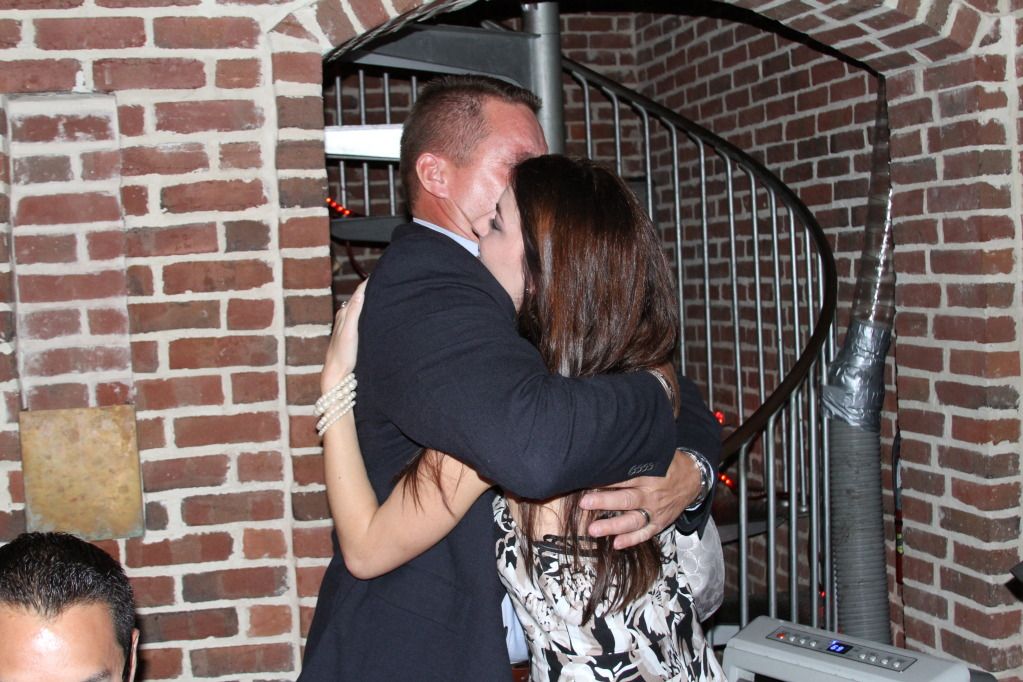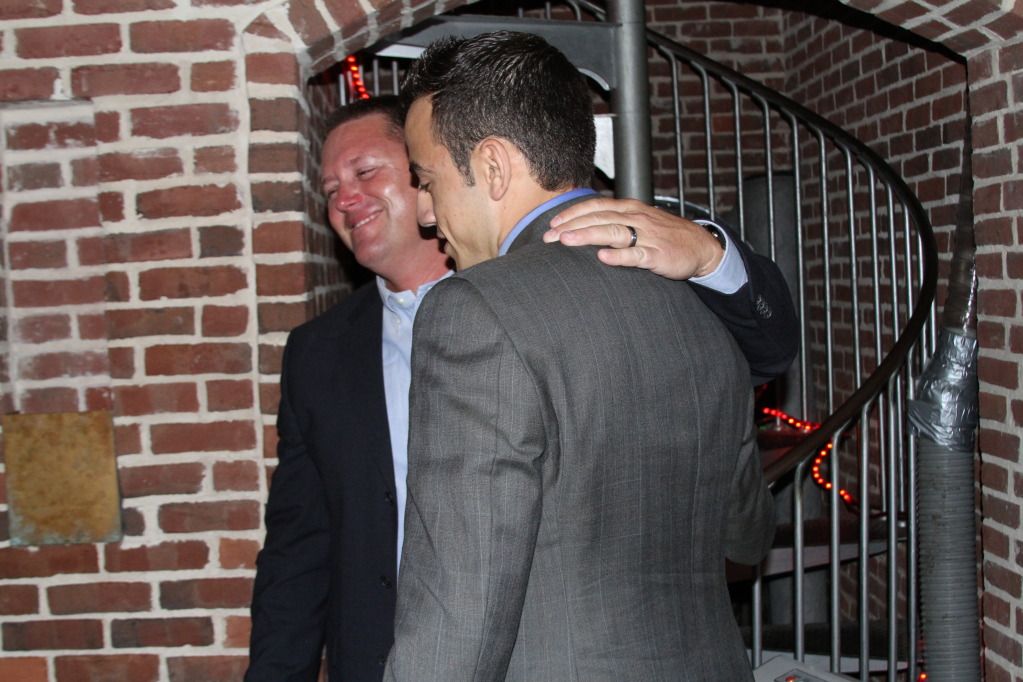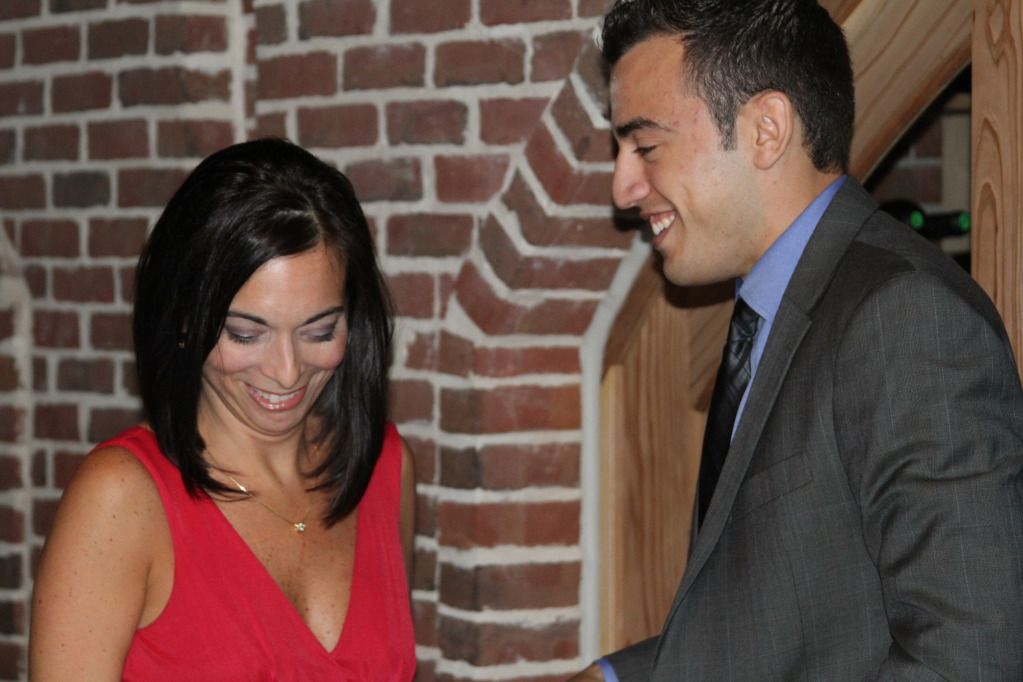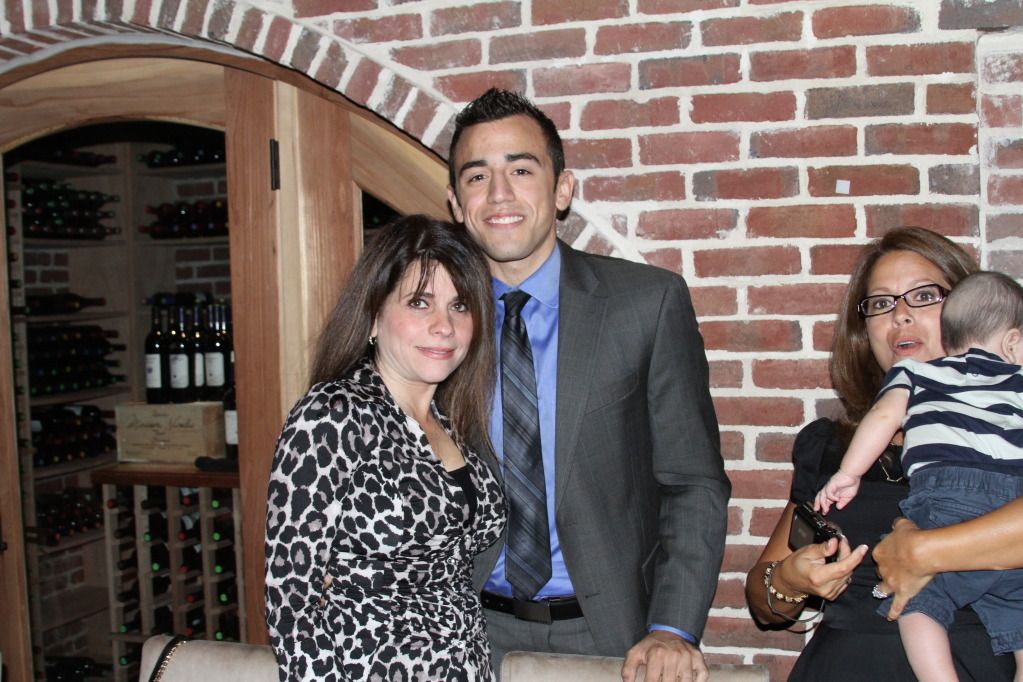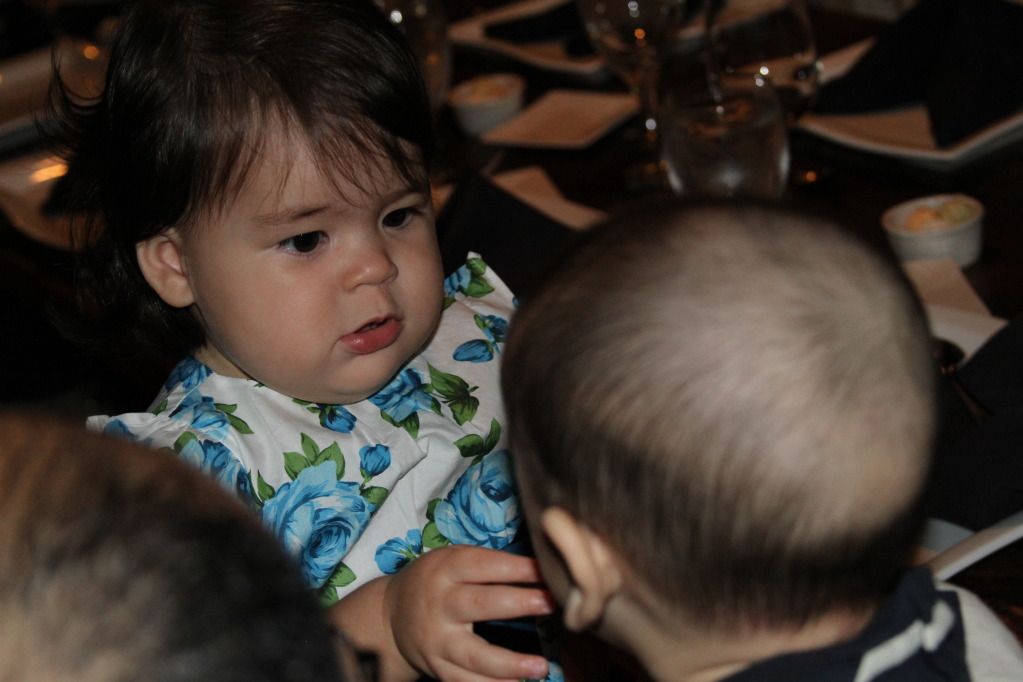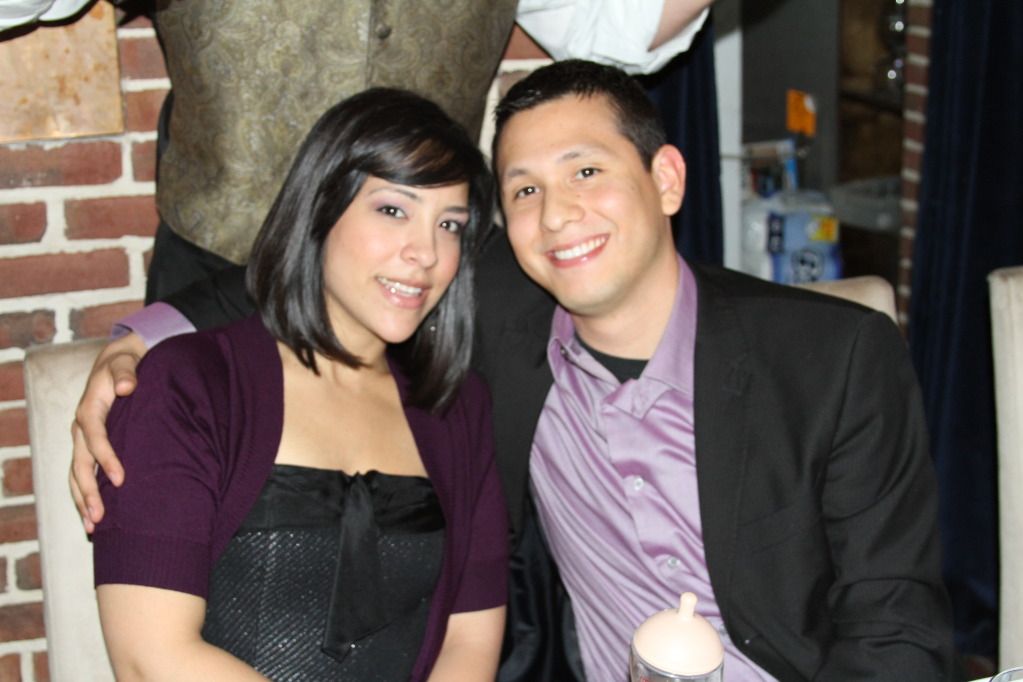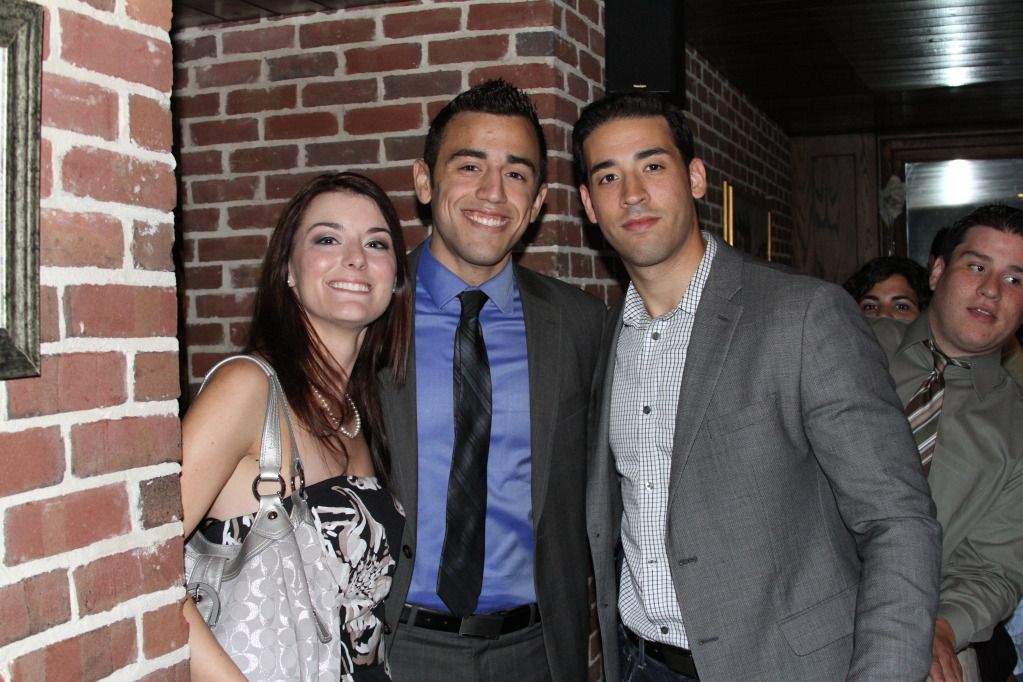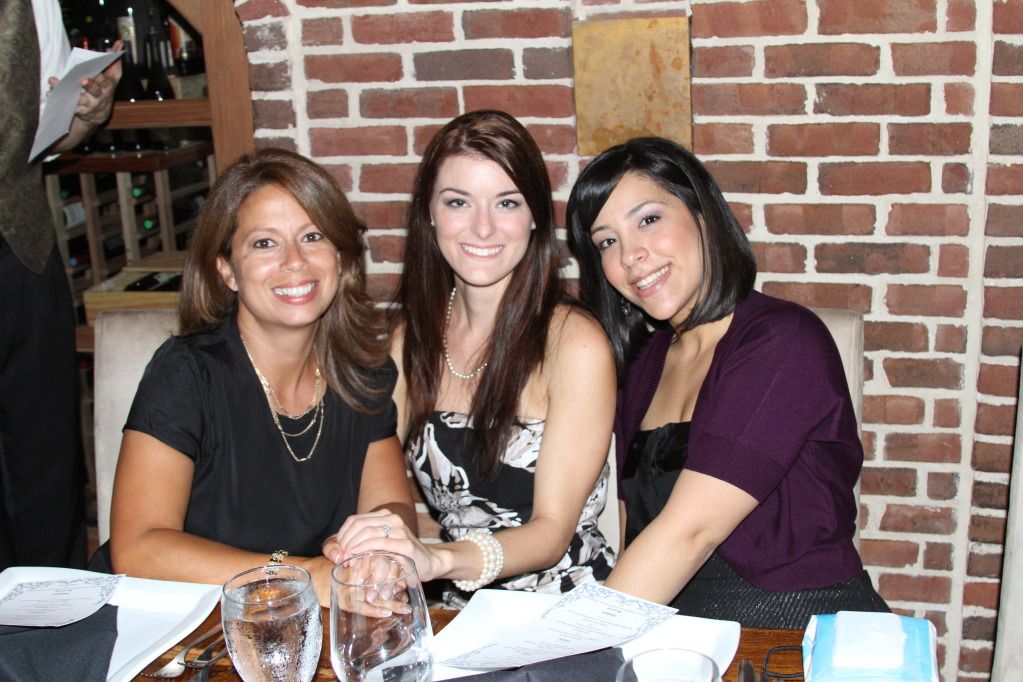 My Cousin AKA the photographer
My older brother with his wife. How cute is she??!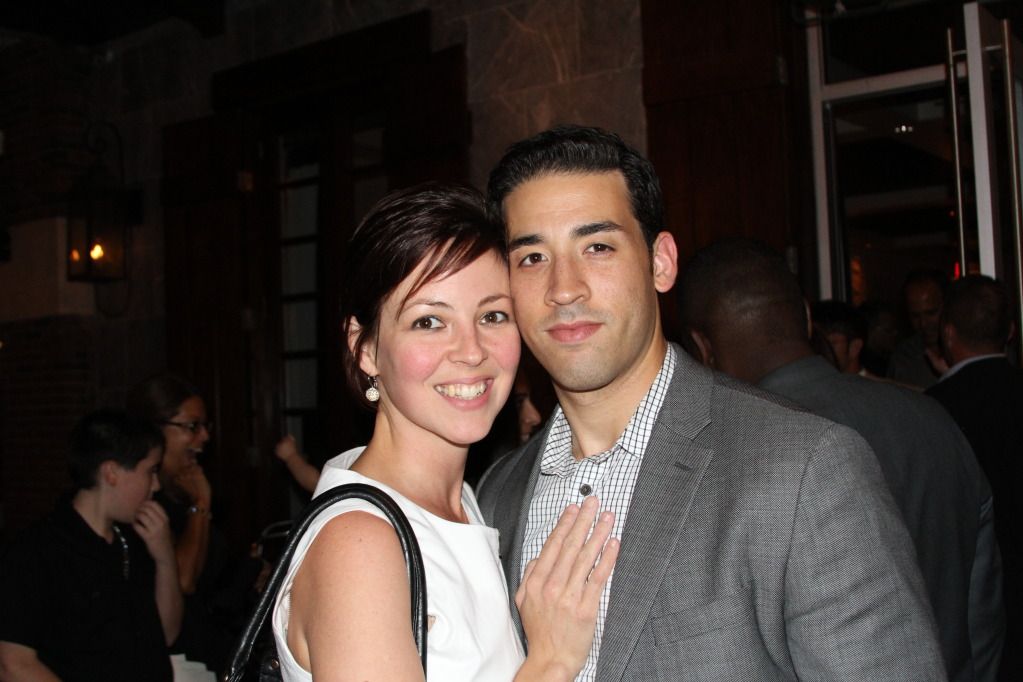 This was also the exact spot they took their first picture as a couple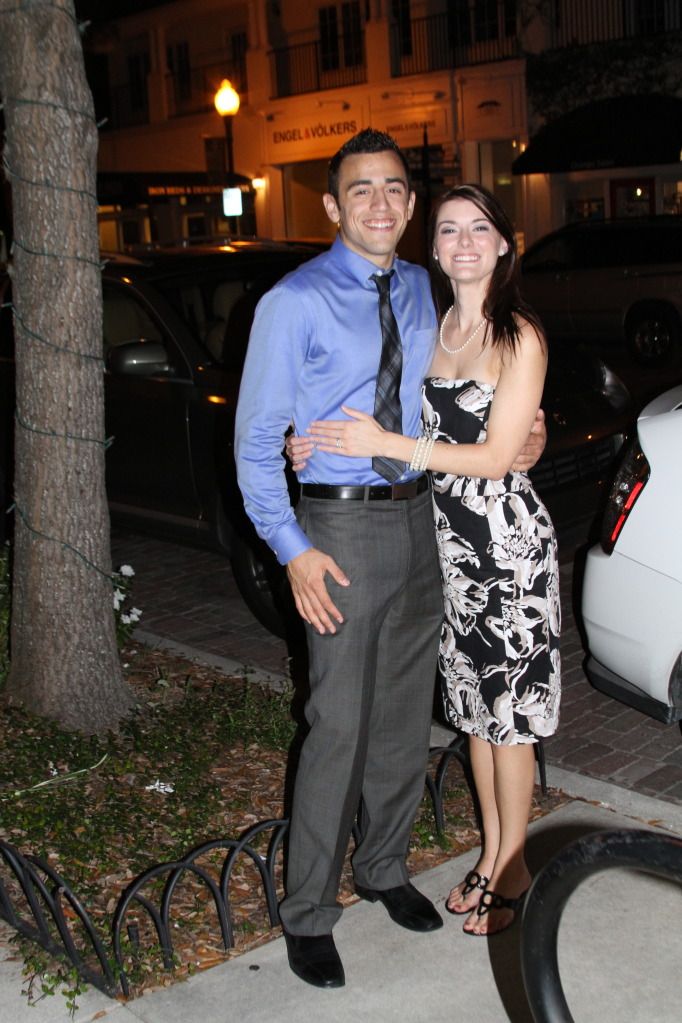 There was so much emotion in that room and I relive it every time I look through the pictures.
To my baby brother and the beautiful Bride-to-be CONGRATULATIONS!!! We are so proud of Christian and are happy to finally call Kaley "family".