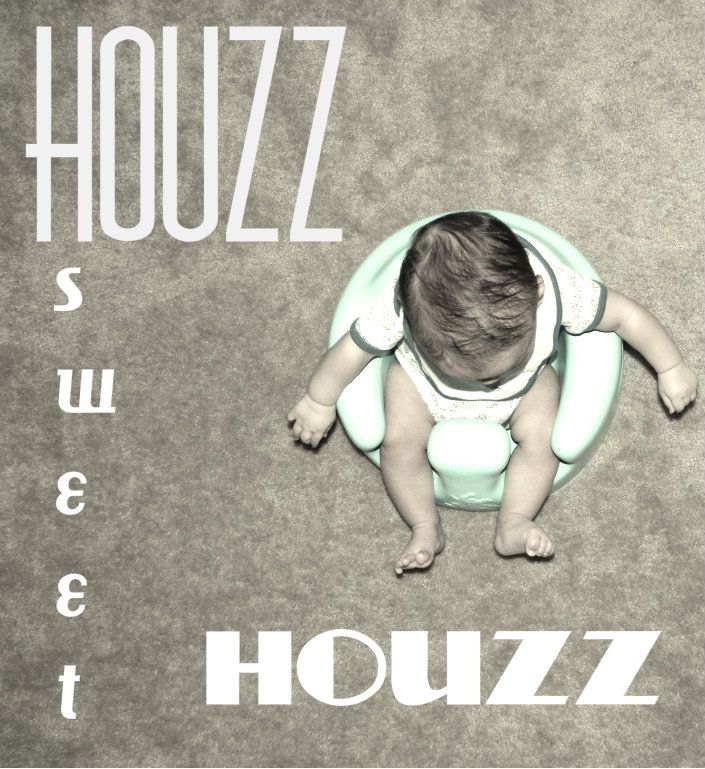 What is HouzzDay? It's a day to post about home related items. Last week was all about nightstands. What I love, wish I could have, and probably will settle on.
If you are into home design, feel free to join in on the fun. Simply write a decor/design related post. Be sure to check out HOUZZ.com, Pinterest and TheNest.com for great inspiration photos and link up tomorrow.
You can use my theme or pick whatever your heart desires. The most important thing is to DREAM big and hopefully you can inspire yourself and others. It's great to see what others would pick for their dream home and maybe it'll be something I can add to my LOOONG list of wants and must haves.
Check out last weeks post

here