We get excited to all come together in one house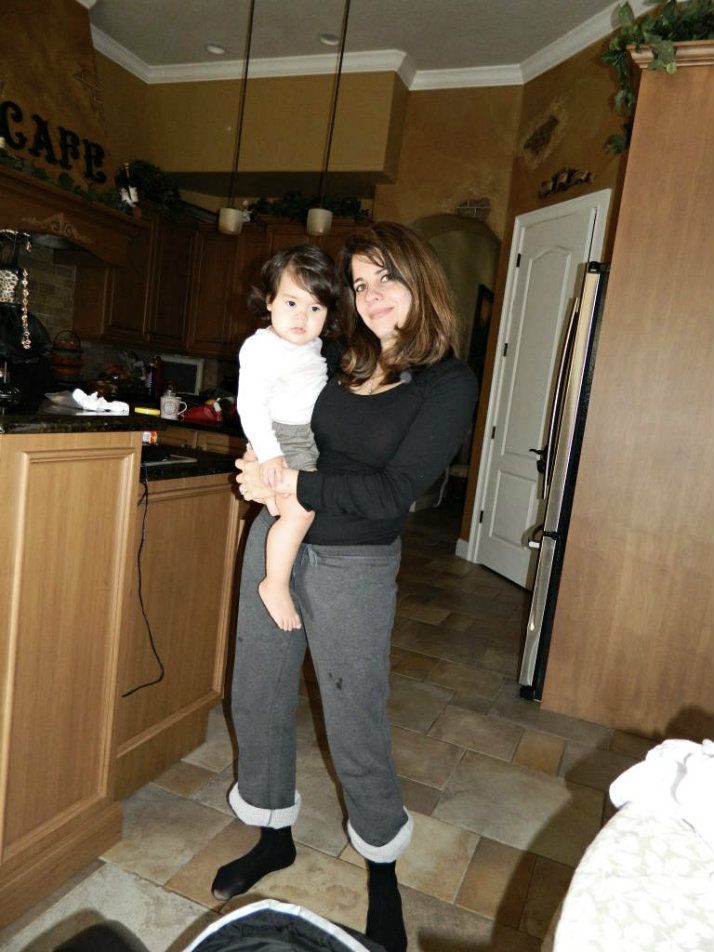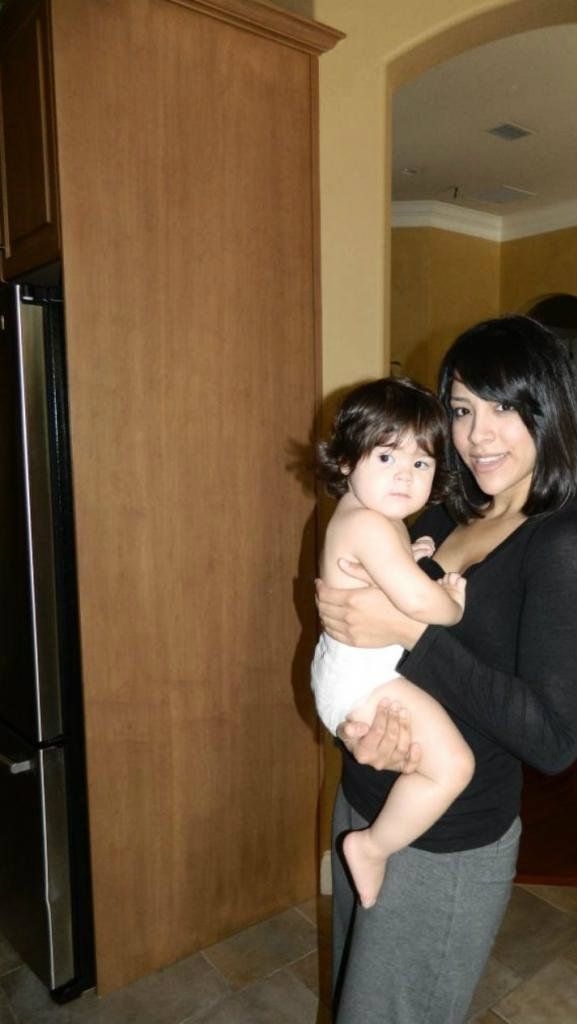 We go for walks on the trail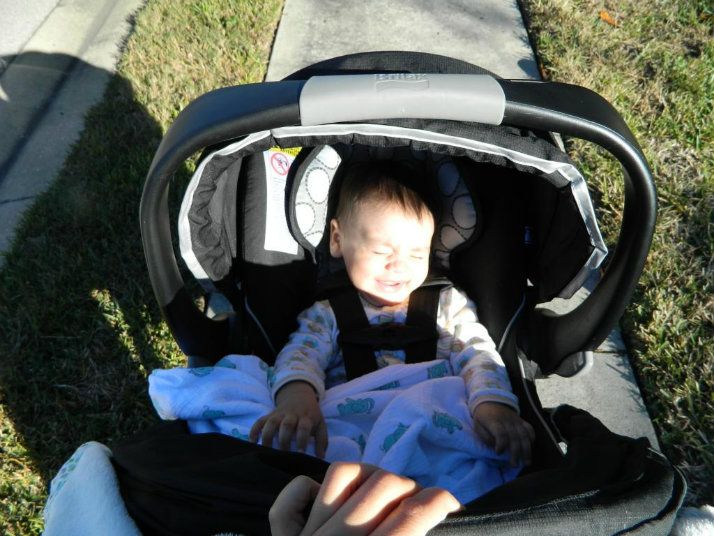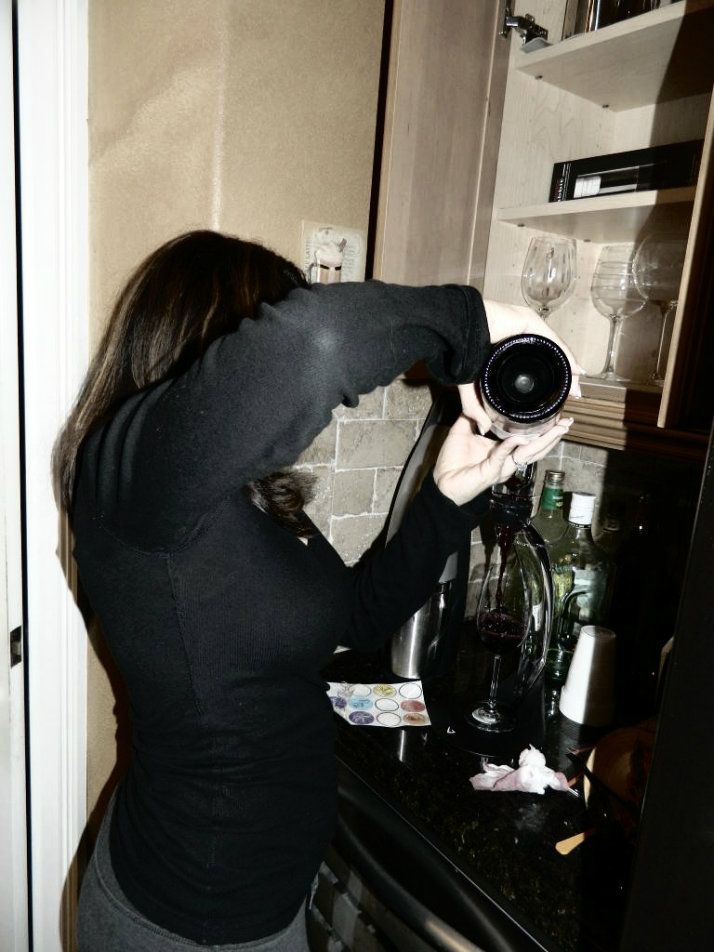 We cook a lot... simply because we're together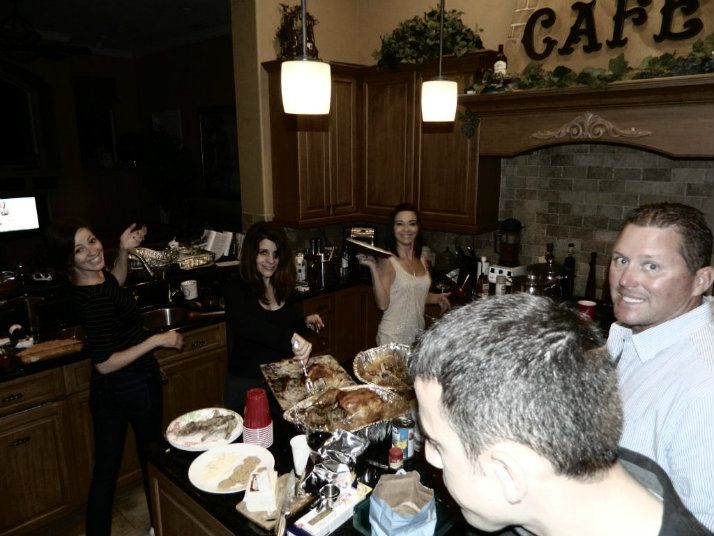 We lounge around and take tons of pics...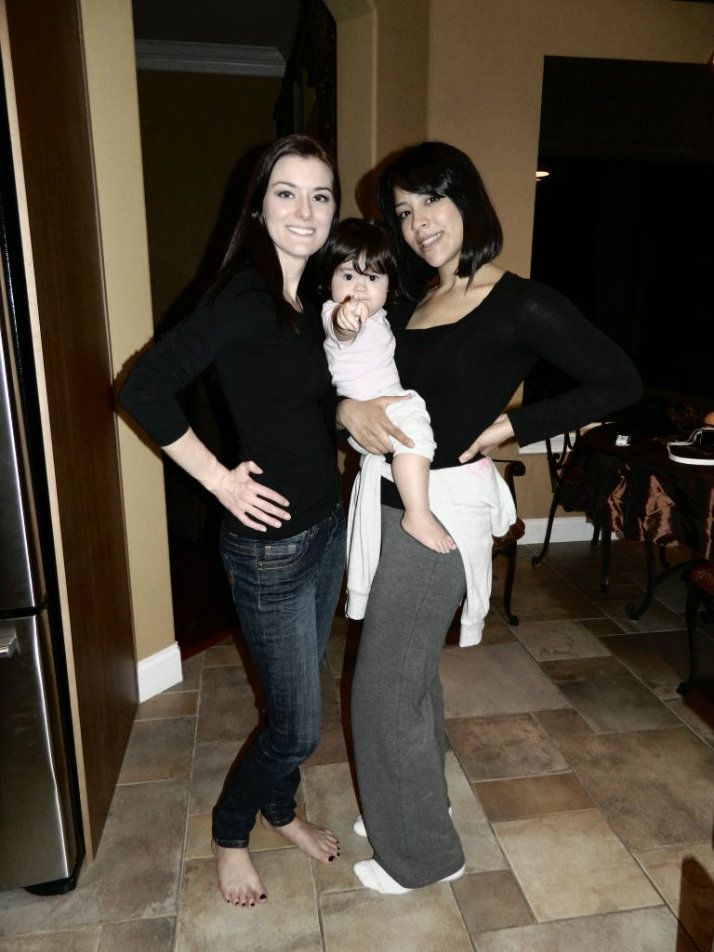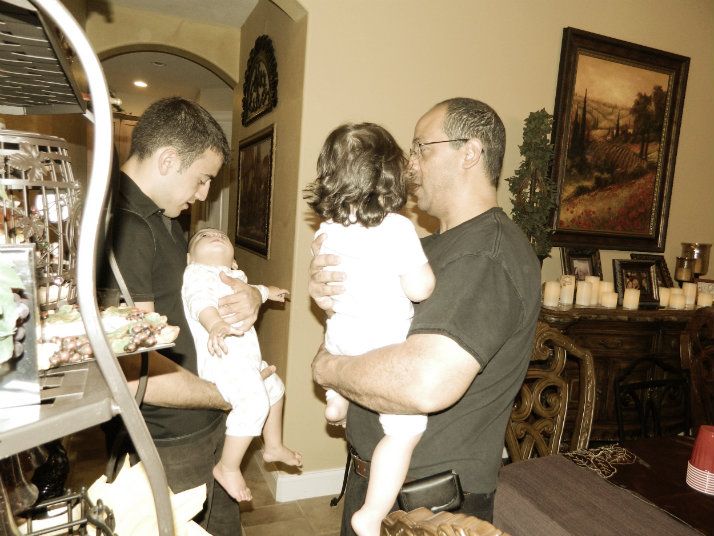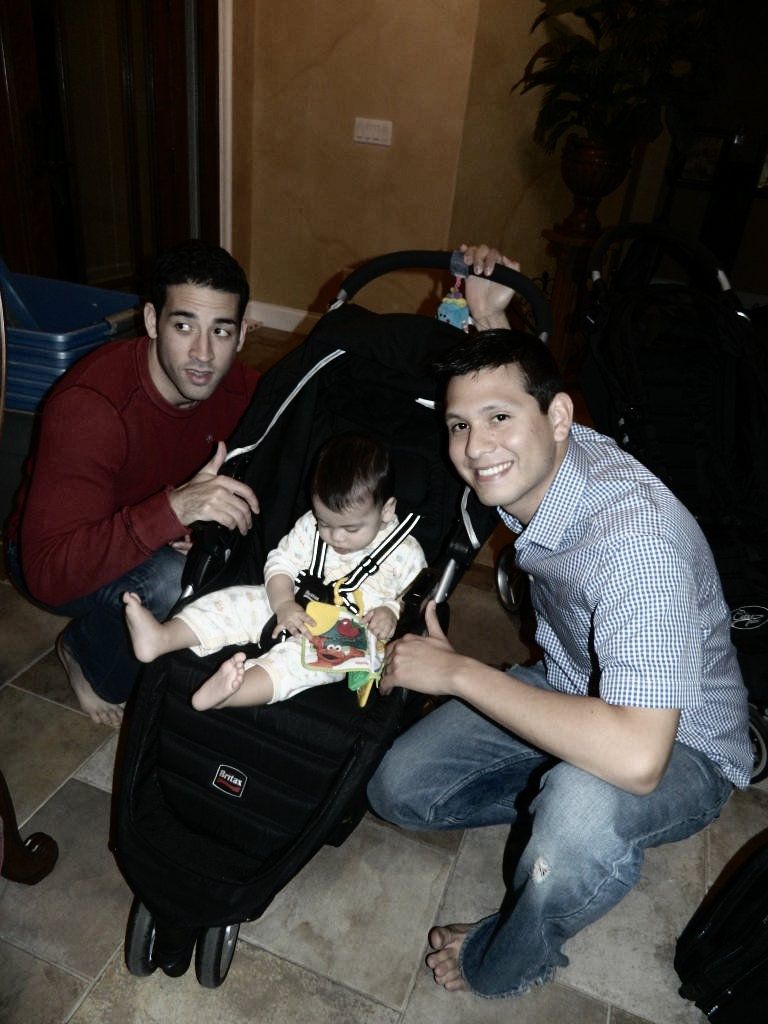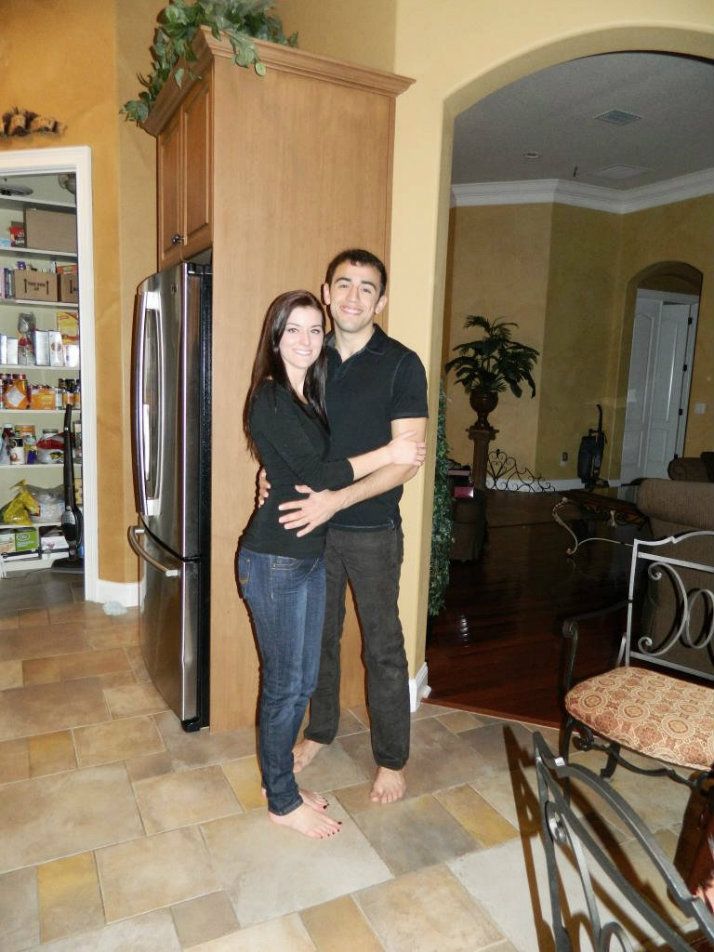 We make up reasons to give gifts to the babies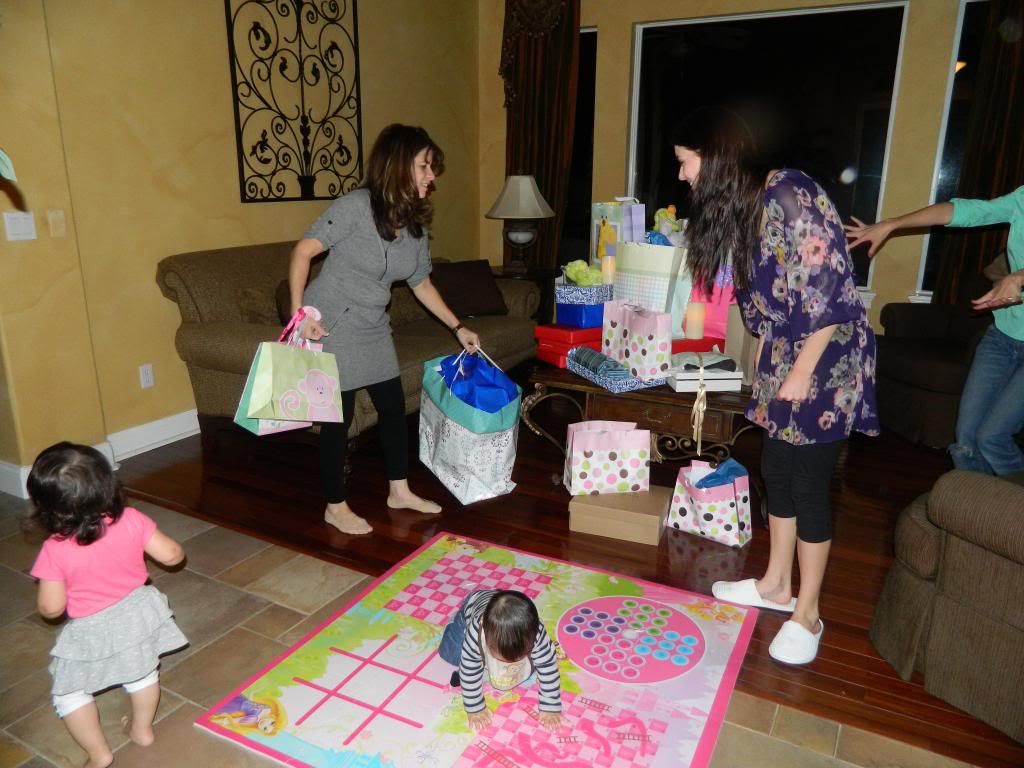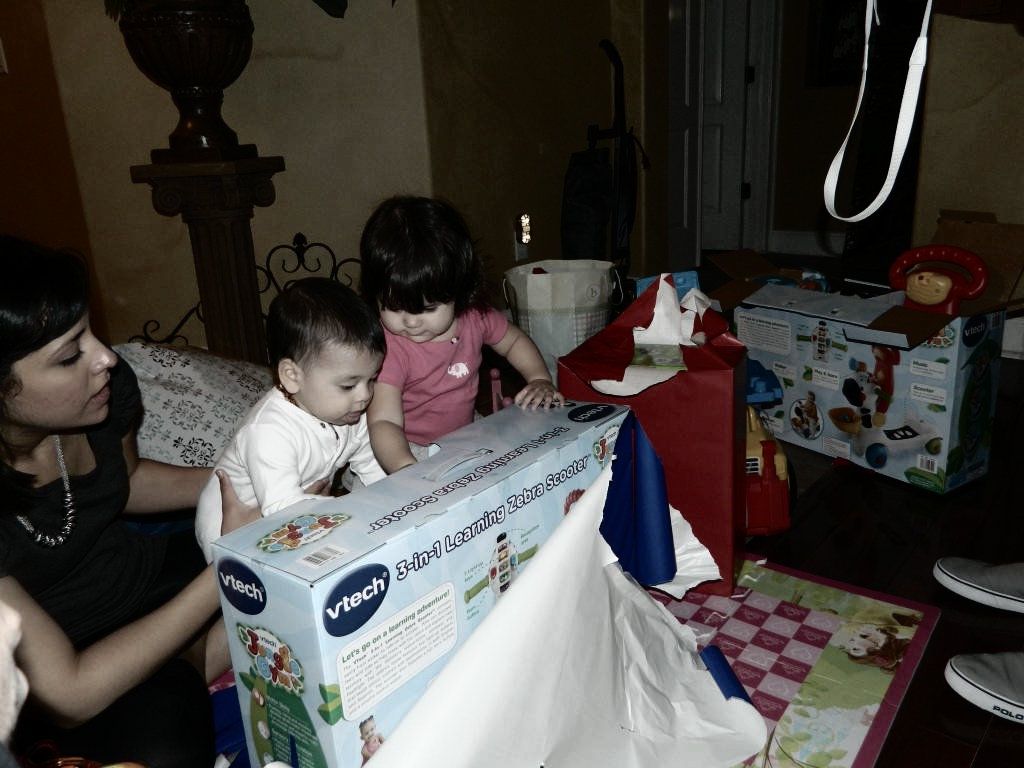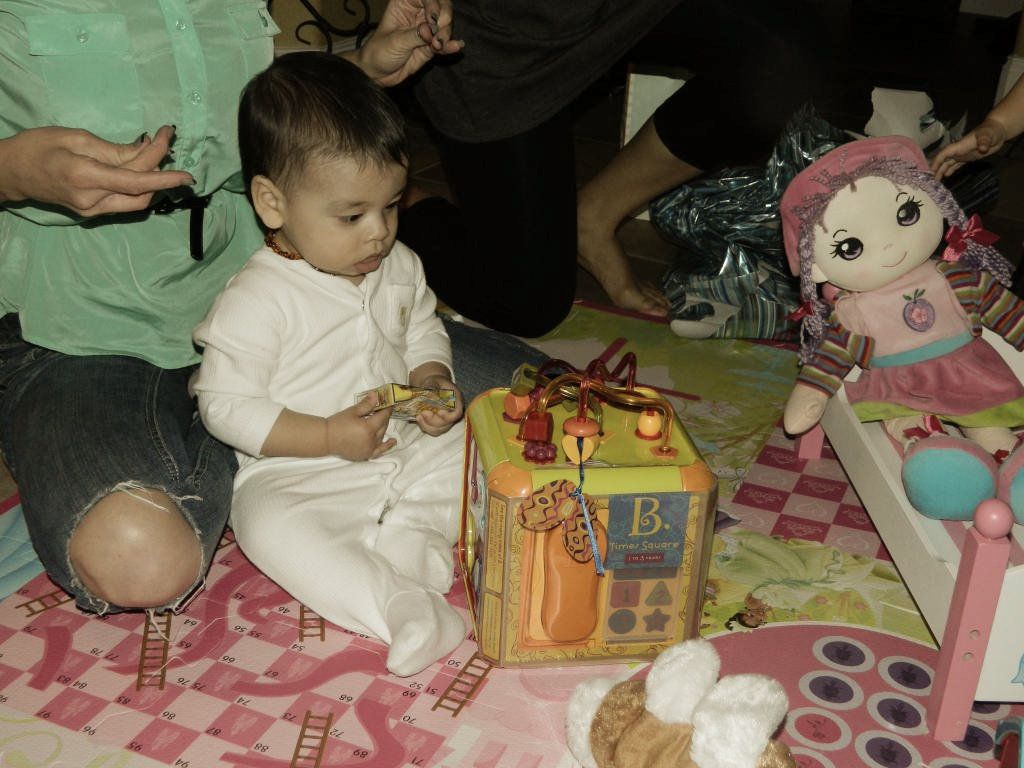 We wake up from naps with an extra baby in the play yard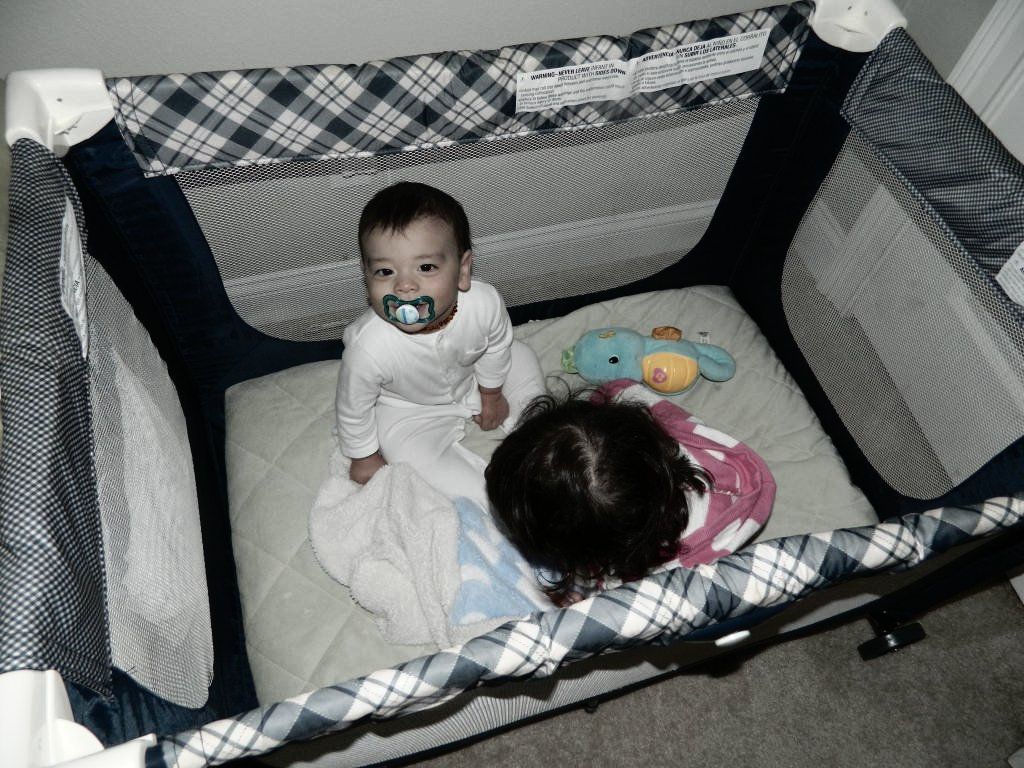 We pretend to be Mima who ALWAYS has a phone in her hand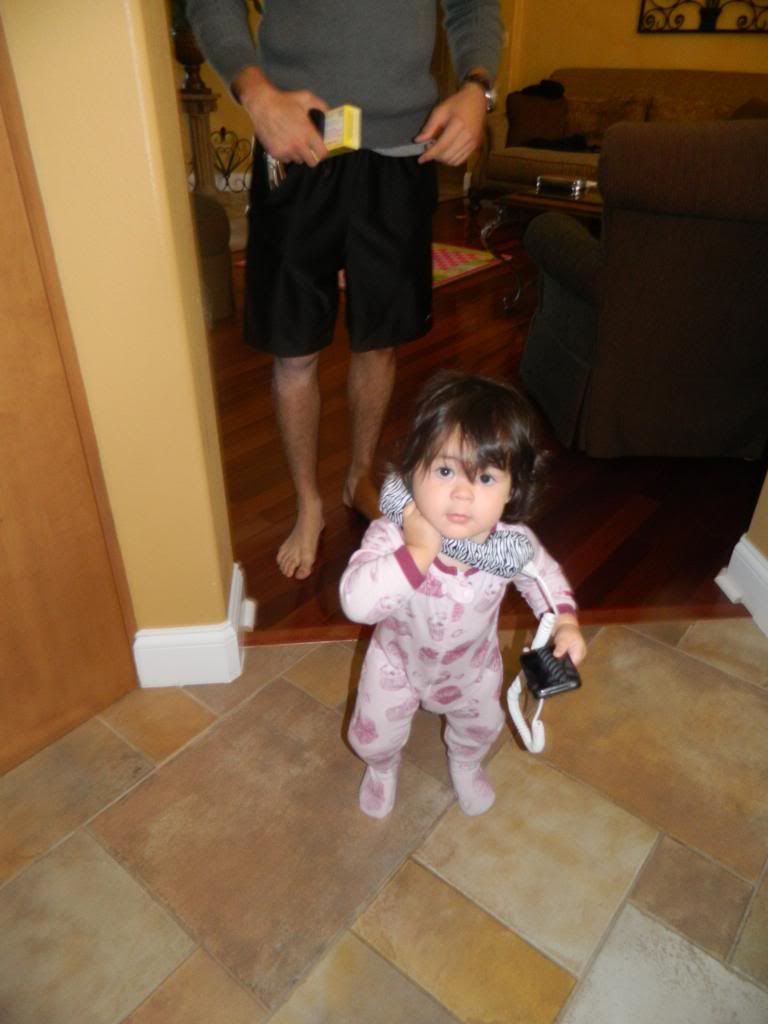 We watch some TV. HEY, IT WAS EDUCATIONAL!
We go to panera to pick up breakfast...
And then we LEAVE Panera with only a few items because everyone requests my now famous pumpkin pancakes...
We go to The Cheesecake Factory... and try to feed our cousin bread
We repeat traditions from our childhood and make up some new ones along the way
And most importantly, we remember how important family truly is