My Brother and his little fam just left. We had such a great time with them and Londyn and Cruze had SUCH a blast. It was the cutest thing ever watching them chase eachother around the house and call eachother out by their "names".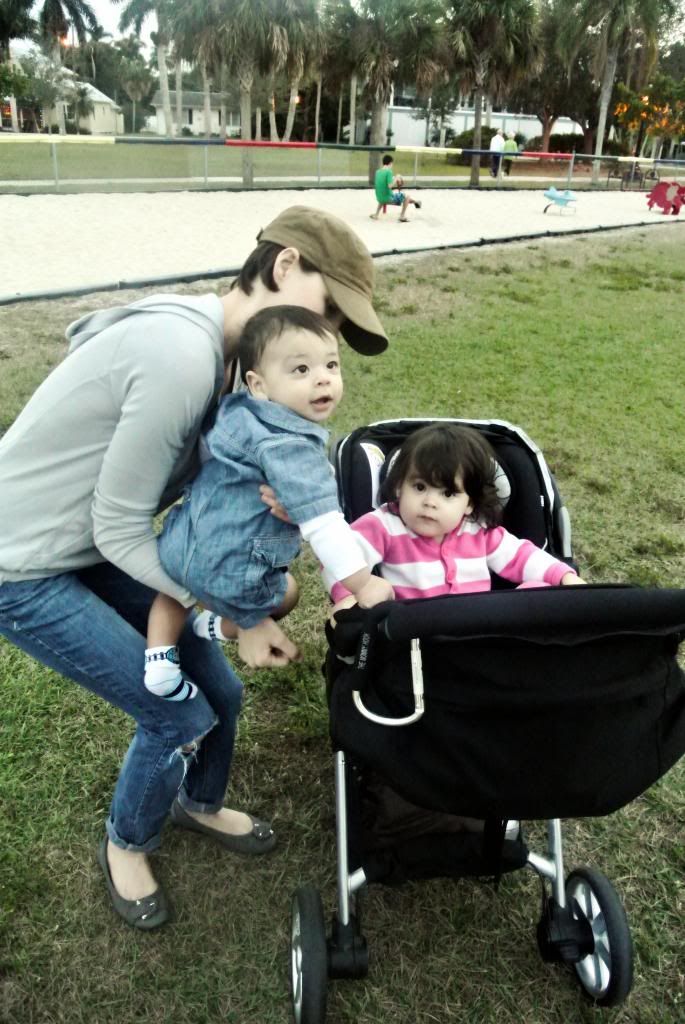 Last night we took them to the park. Cruze went on the swing and slide for the first time and he LOVED it.
Oh these two. My heart. Melted.