I'll be 17 weeks this Friday and I seriously can't believe it! Sometimes I still feel a little in shock with knowing that we're having another baby. But mostly, I just feel so blessed and very excited.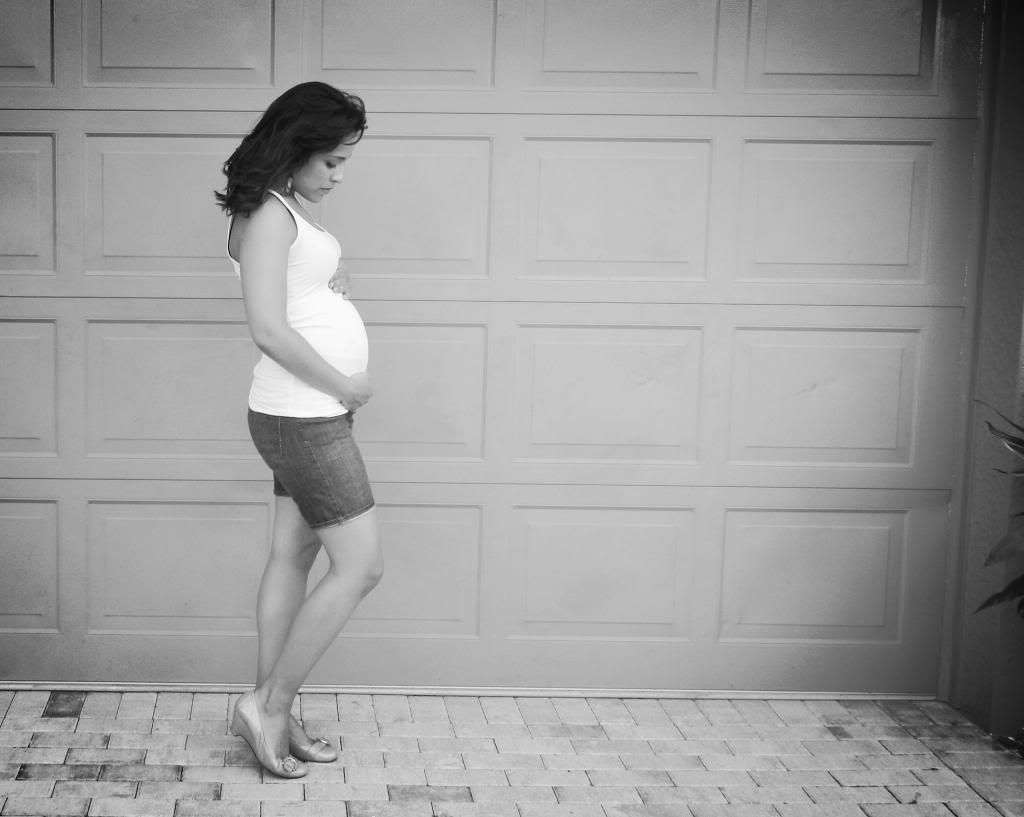 Baby is the size of a
: avocado
Cravings
: Chocolate almond milk and oddly enough, my protein shake. I must say that the protein shake I drink is amazing. It's vegan, chocolate, and I blend it with almond milk, peanut butter and ice. YUM!
Symptoms
: This whole fatigue thing just won't quit. Just when I think I've passed over the hump, it's right back to haunt me. I've also been extremely emotional and crying over the smallest things. ex. the time I finished my dinner but realized I was still hungry, that carter's commercial (have you seen it?) and all of the birth stories on
Spearmint Baby
Weight Gain
: Okay.. so this will probably be my last time even knowing my weight gain (if I have it my way at least) but 9 pounds. Yowza!
Best Moment this week
: Last night Phillip was able to feel the baby move. It was non-stop kicks and jabs and rolling all over the place. I can't believe how fast it went from light flutters to full on movement that I can even see from the outside. This stuff, it never gets old.
Looking forward to
: finding out whether this babe is a he or she (8 days to go!)