Sakura Bloom Audition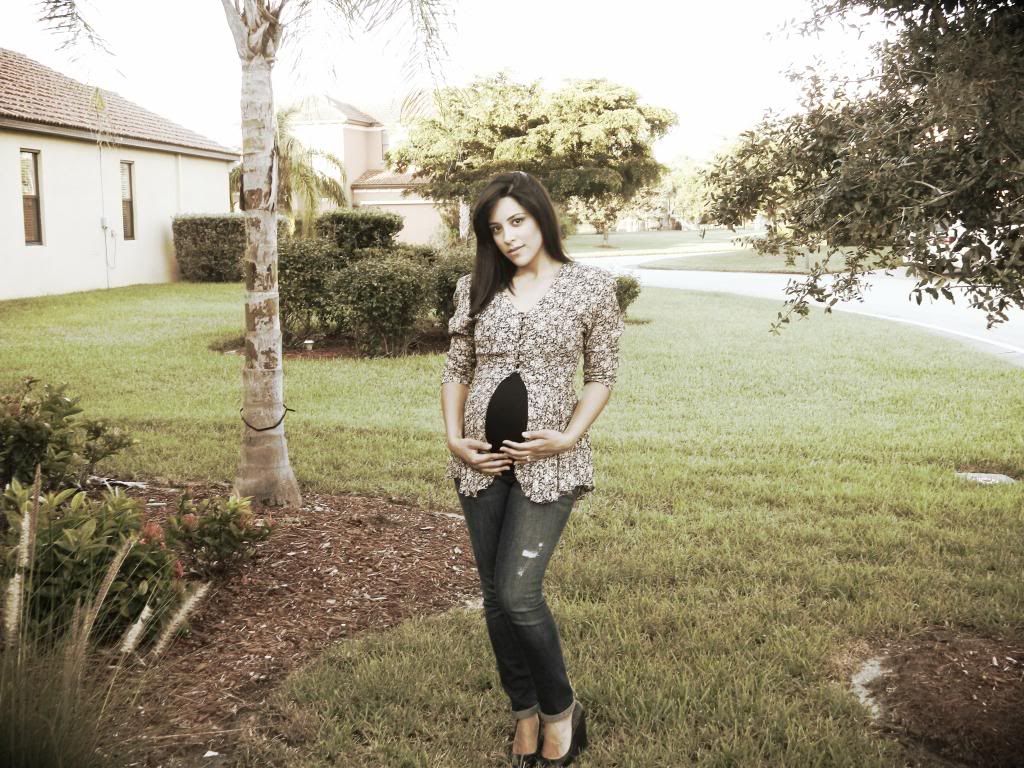 I think there tends to be a misconception when it comes to the word 'courage'. It's a word that often makes one think of confidence, strength and boldness. While it's true that these attributes may at times play a huge part or be a result of showing courage, they are not the definition. Courage is putting on a brave face and doing something that may be 'wrong' or scary even when it frightens you most. As a mother, I am constantly rediscovering myself. From my talents and strong points to my limitations; I am learning what they are each and every day. I am learning how little I know about this thing called 'motherhood' and even life in general. I have proved myself wrong in every single area and have learned to not utter the words 'oh,

I will NEVER…' ever again. You see, there is an ideal for every situation but then there is the real, the raw, the right now and the it may be wrong but in all the right ways. I find that it takes courage to live these moments out the fullest. To stop consuming myself with thoughts of failure or shame for doing things our way. And in this, I am slowly freeing myself from the crushing weight that is, the opinion of others; even that of my former self. Yes, it can be scary to be wrong but motherhood gives you the heart to be courageous even in the face of possible failure.